The Gallatin Valley is growing quickly enough that it can be hard to keep up with the number of neighborhoods and developments in the area.  We're here to help!  In this blog post, we'll take a look at River Rock in Belgrade.
Where Is It?
River Rock is located on the northwest side of Belgrade, about 10 minutes from Bozeman.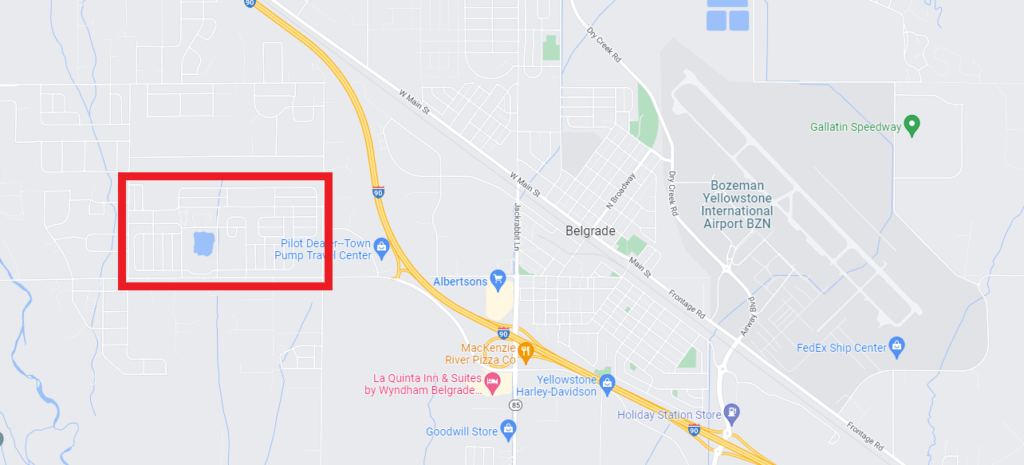 How Affordable Is It?
This is one of the more affordable neighborhoods in the Gallatin Valley due to a mix of single family and multi-family housing, especially for it's size.  As of this writing, the median home price in River Rock is $464,900.  Not bad!
How Is The Quality Of Life?
River Rock has a mixed-use development focus.  You'll find single family homes, townhomes, and apartments, along with some commercial space.  For young families, Ridge View Elementary School is at the heart of the neighborhood.  40 acres of green space with paths are set aside for your enjoyment and River Rock Pond is the highlight of this open space. 
How Is The Community?
The abundance of trails, sidewalks, and outdoor amenities make it easy to meet your neighbors.  There is also a Community Center that can be rented by residents for a reasonable rate for gatherings, birthdays, or barbeques. 
What About Financing?
We can help make your home ownership dream come true whether you are looking to purchase a condo, townhome, or single family home.  Please reach out if you feel like River Rock might be a good fit for you!  Applying with us only takes about 15 minutes and then we can get you ready to make an offer.  Apply at www.goprimewithcaroline.com.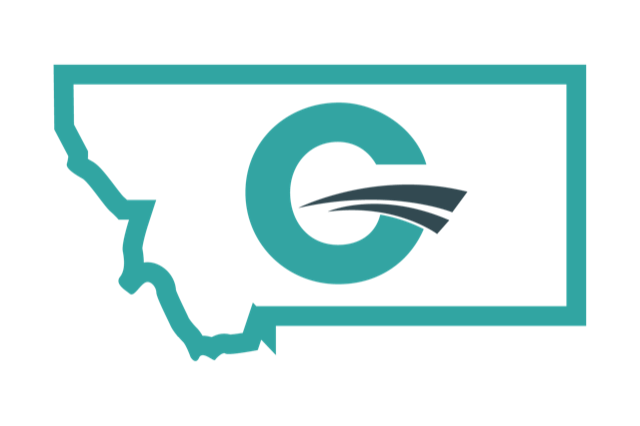 Sources: https://www.buybozemanhomes.com/river-rock-subdivision.php
https://bozemanrealestate.group/subdivision/river-rock-and-royal-village