Refinancing Resources
From GoPrime Mortgage
We're here to help.
Key Benefits to Refinancing
Take advantage of lower interest rates to lower your monthly payment or utilize the equity in your home to take cash out for remodel projects or debt consolidation.
Find a Trusted Professional
When you are looking for current mortgage rates, you need to speak with a person you can trust with your finances and find a local Montana mortgage company you know will work with you and your finances to set up the best deal that is right for you.
What to Expect
Not sure what you'll need when applying for a mortgage? GoPrime Mortgage has gathered all the information you need to feel confident moving forward. From required documentation to application steps and tips, we've got you covered. Call us!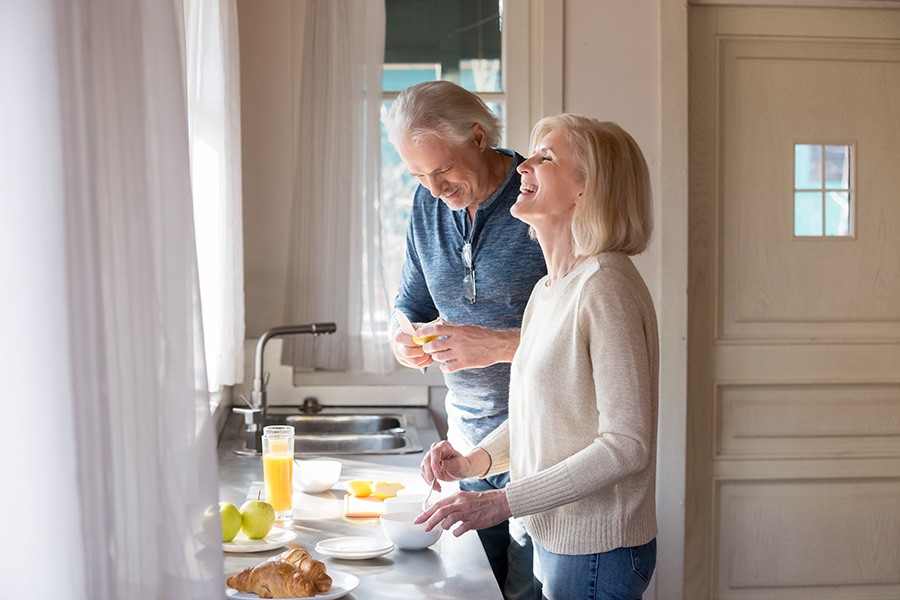 Refinancing
GoPrime's Refinancing Services
Time to upgrade the kitchen, finish the basement or add a new screened-in porch? Need some extra cash for your children's education or daughter's wedding? How about consolidating all those expensive credit cards while simultaneously reducing your tax bill? Maybe you'd just like to take advantage of lower rates and put a little extra money into savings? Whatever the reason, call one of our mortgage professionals today and we'll show you how quick and painless the process really is with GoPrime Mortgage, Inc.
Refinancing
Things to Think About
There many things to consider when refinancing your home loan. The fees associated with refinancing can add up quickly, so many mortgage companies will waive fees associated with refinancing applications and legal fees. This fee reduction can amount to large savings for the homeowner but may result in a slightly higher percentage rate than expected. It is important to talk about your loan options with your loan officer. Additionally, the amount of time you plan to spend in your home will impact your decision to refinance. Many mortgage lenders will allow home owners who expect to live in their home for a minimum of three to five years to pay "points" and closing costs upfront. This option ensures the homeowner obtains the lowest percentage rate available.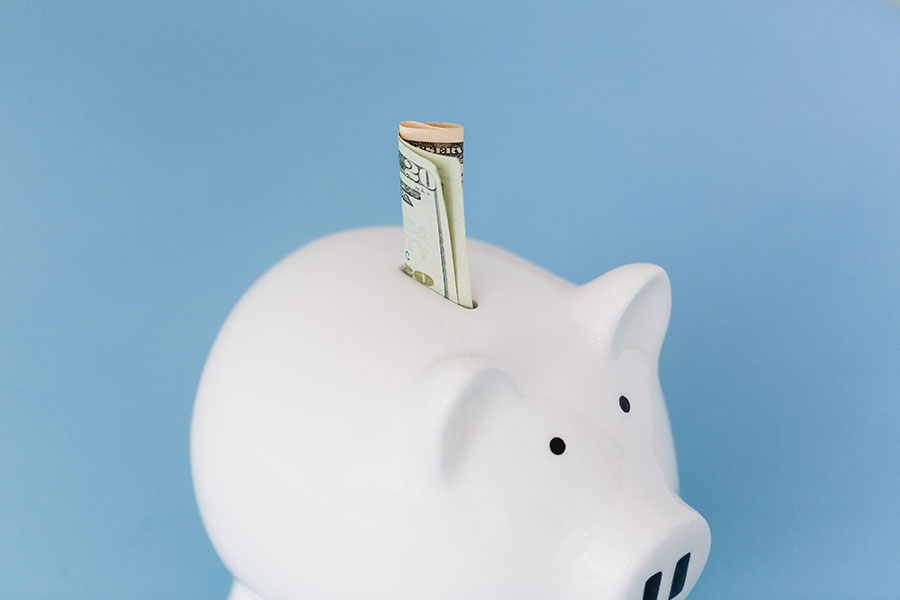 What are the Expenses of Refinancing?
The costs associated with refinancing are similar to those of obtaining an original home loan and include legal fees, application fees, settlement costs, and other related fees. When refinancing, additional fees will arise and they can include a fee charged if you paid off your original mortgage early, the points associated with the refinance, and the home loan interest rate. Typically the cost runs between three and six percent of the total amount of the home loan.
Should I Refinance for the Second Time?
Refinancing makes sense for many of our clients because refinancing can result in valuable savings. Now is also a good time to refinance for a second time. The timing is important because when interest rates are falling quickly you can reduce your monthly payments even further. Your mortgage brokers will also help you understand the tax write-off associated with a second refinance. The money that American's are saving can be used to build emergency cash funds, build additions onto their homes, or they can save it for a child's college fund.
Take The First Step
Contact us today!
You've done your research and gone through our website.  How about taking that first step?  Click below to give us a call, send us a message, or apply online.  Don't worry, there's no obligation.  We're just here to help!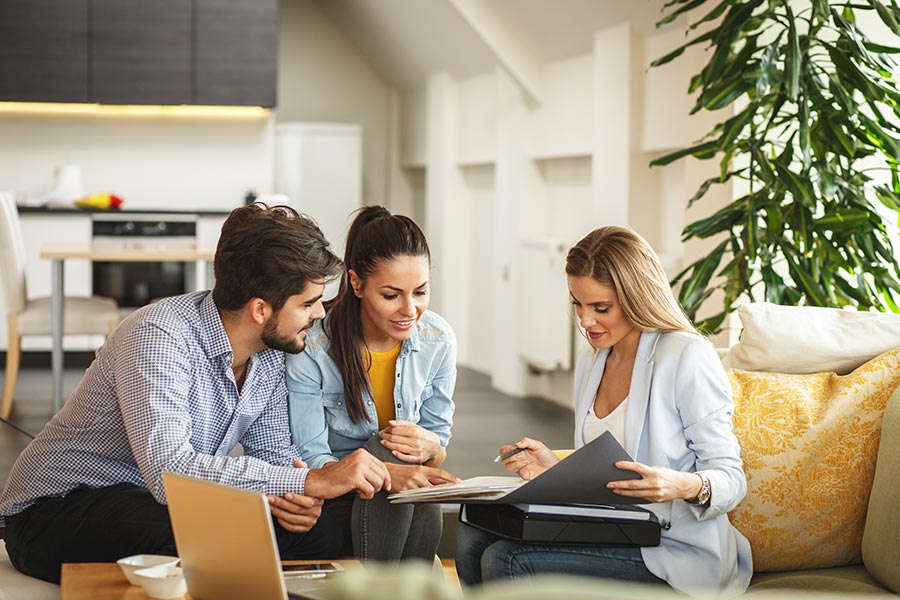 Don't Want to Wait?
Start Your Application Here
Your dream home could be minutes away. Get started now!