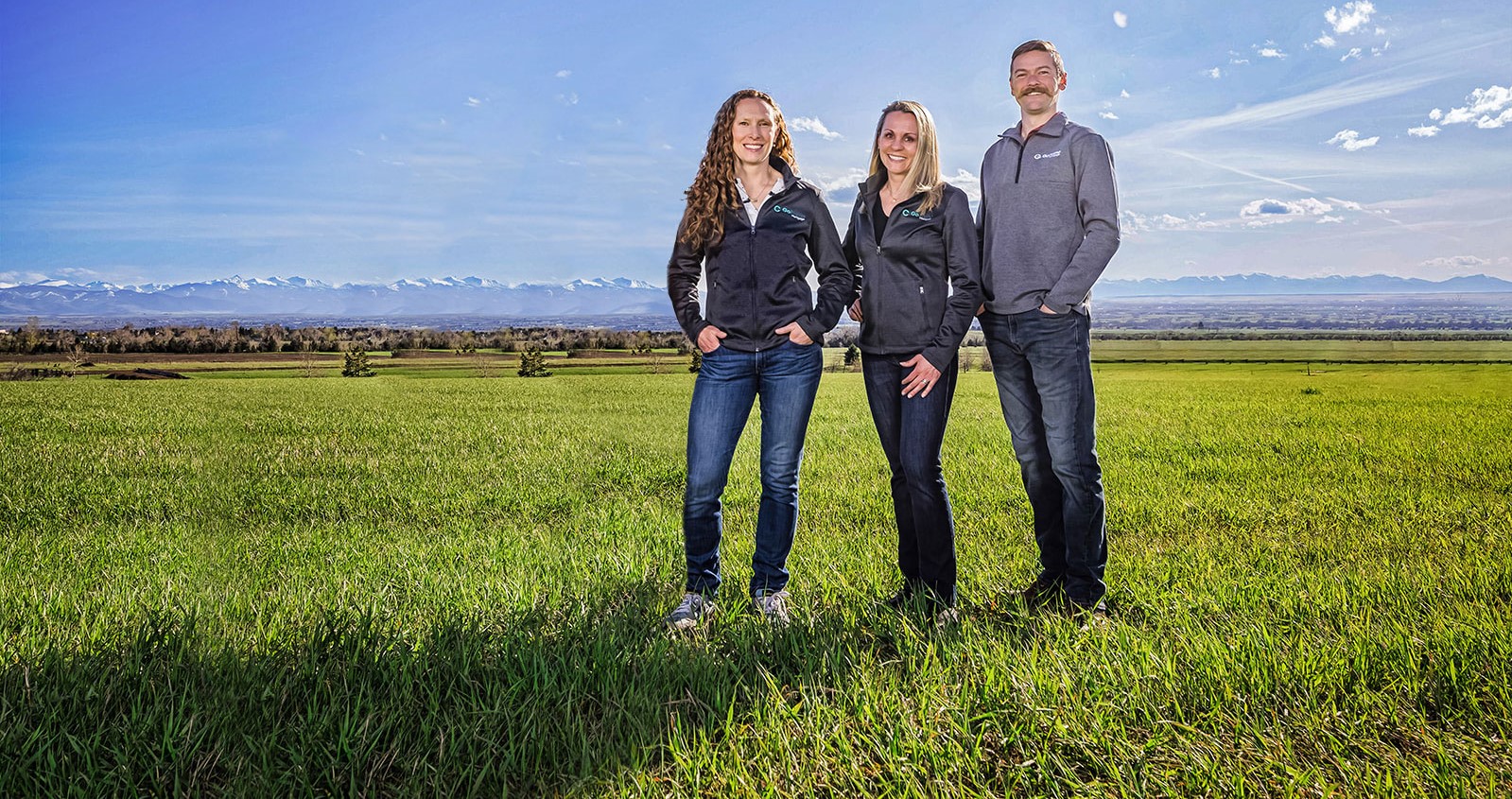 Meet the Team
GoPrime Mortgage
We're here to help.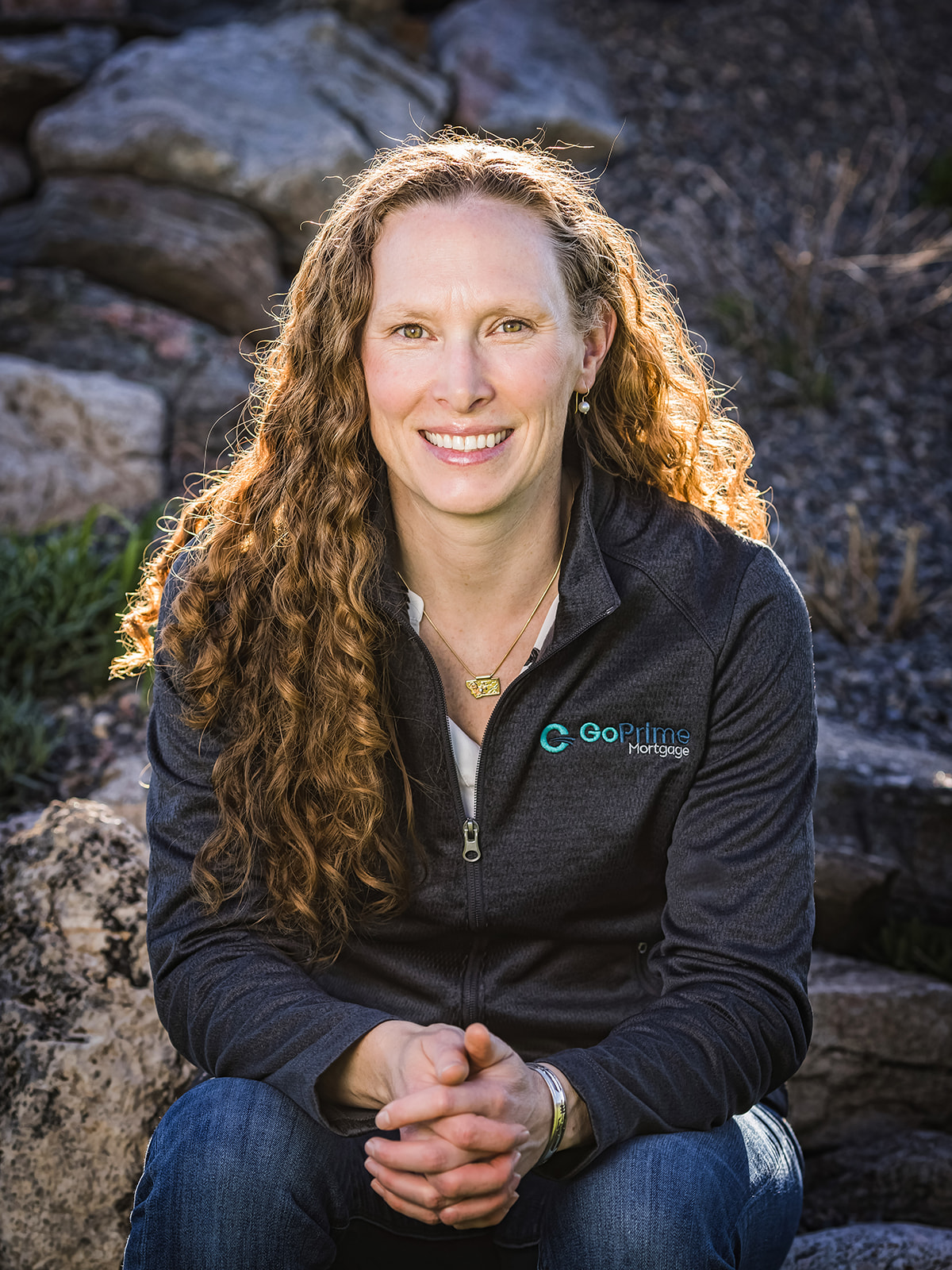 Branch Manager
Caroline Roy
I joined the GoPrime Team as Branch Manager of the Bozeman office in June of 2011. In opening my own branch, I have been able to bring to the community a company culture that puts the customer first for all of their unique needs. GoPrime Mortgage, Inc. is now recognized as one of the most knowledgeable lenders in the Montana mortgage field, both locally in Gallatin, Park and Madison Counties and around the State. A vast array of programs gives me the ability to provide you with the most competitive mortgage rates as well as find the most appropriate mortgage lending program to fit your needs.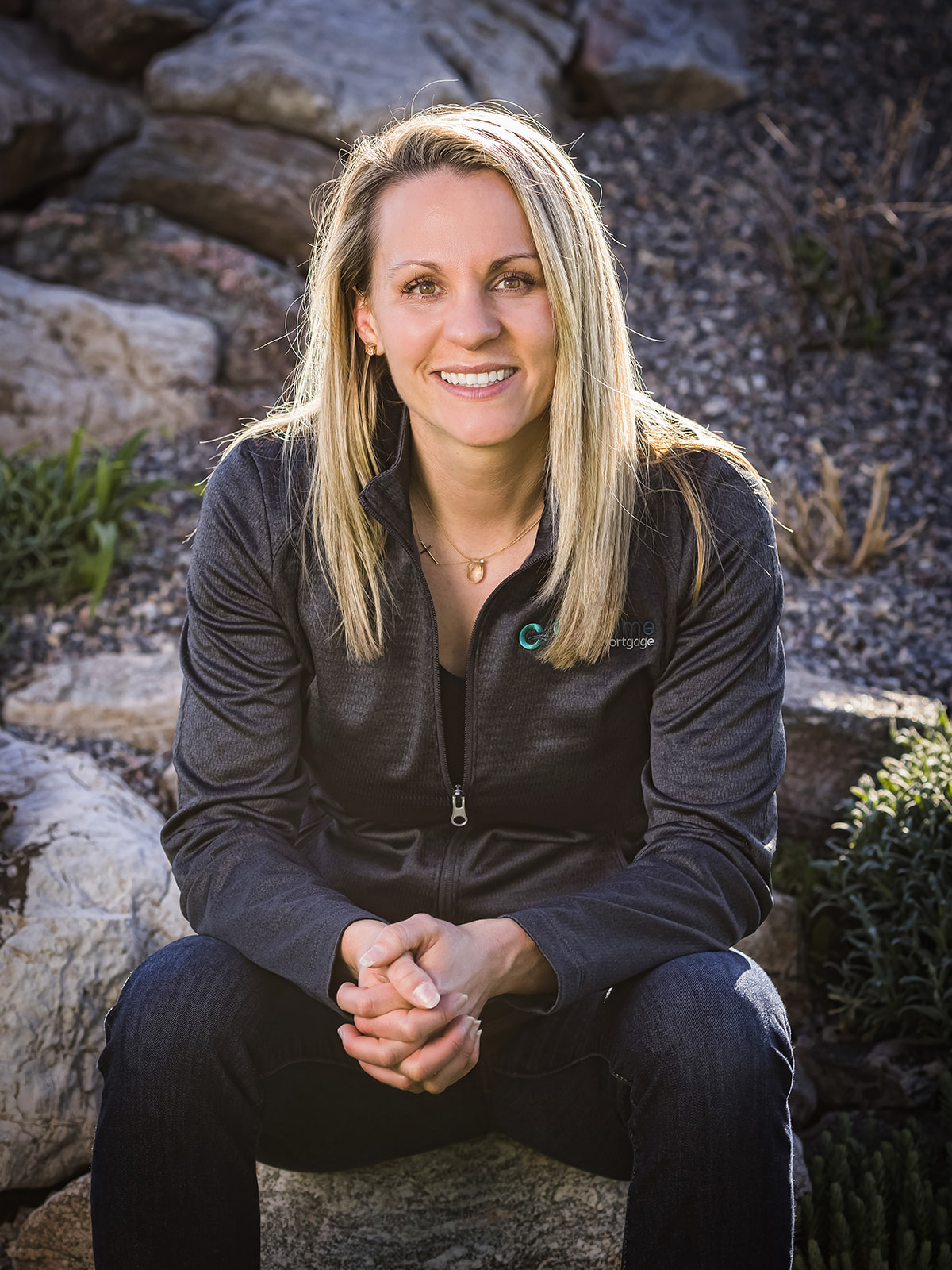 Loan Officer
Jamie Rainey
I am a 5th generation Montanan and grew up in Great Falls. My parents instilled a competitive and honest work ethic which is the driving force of motivation. I started in banking in 2007 as a teller, advanced to customer service manager in 2011, then moved to mortgage loan processing in 2012. In 2014, I then advanced from there to processing supervisor/junior lender which encompassed processing, closing, funding, training, delivery, and many other duties. Having seen all sides of the loan gives me a huge competitive advantage. I can answer the how's, why's and when's of the whole process. I love the mortgage world because it is ever changing.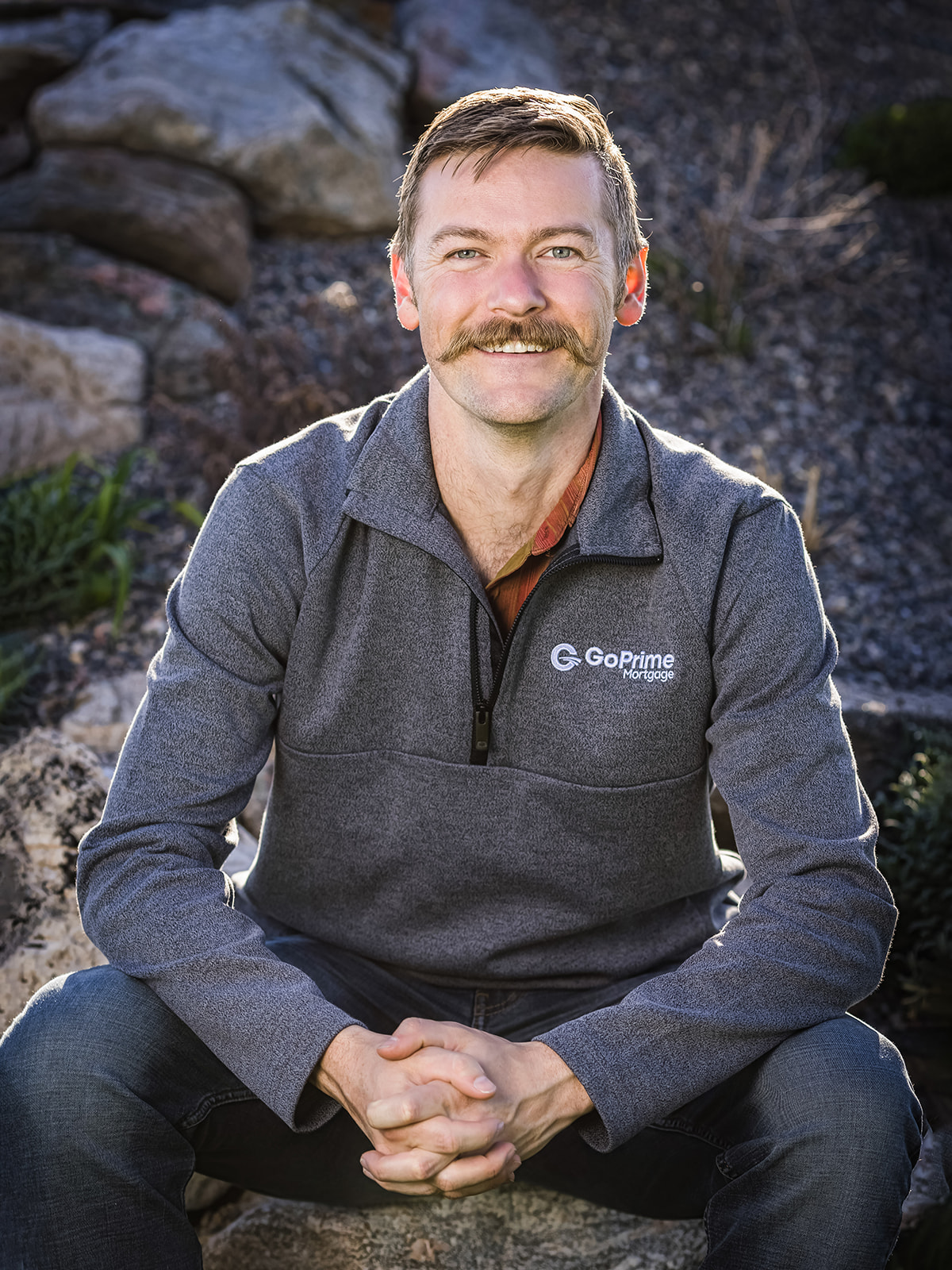 Loan Officer Assistant
Jacob Lilley
I came west in 2014 after growing up around Charleston, SC. I spent four seasons working with the Forest Service performing trail maintenance throughout Wyoming, Idaho, and Montana, as well as guiding in the Bob Marshall Wilderness.  Working in hospitality after my "rambling days," I was looking for a career change.  My partner and I bought our first home together in Livingston at that time and worked with Caroline.  I enjoyed the experience so much that I jumped at the opportunity to work with her.  I'm proud to offer the same level of attention and service I received to make the home-buying process as seamless as possible in this competitive market.
Take The First Step
Contact us today!
You've done your research and gone through our website.  How about taking that first step?  Click below to give us a call, send us a message, or apply online.  Don't worry, there's no obligation.  We're just here to help!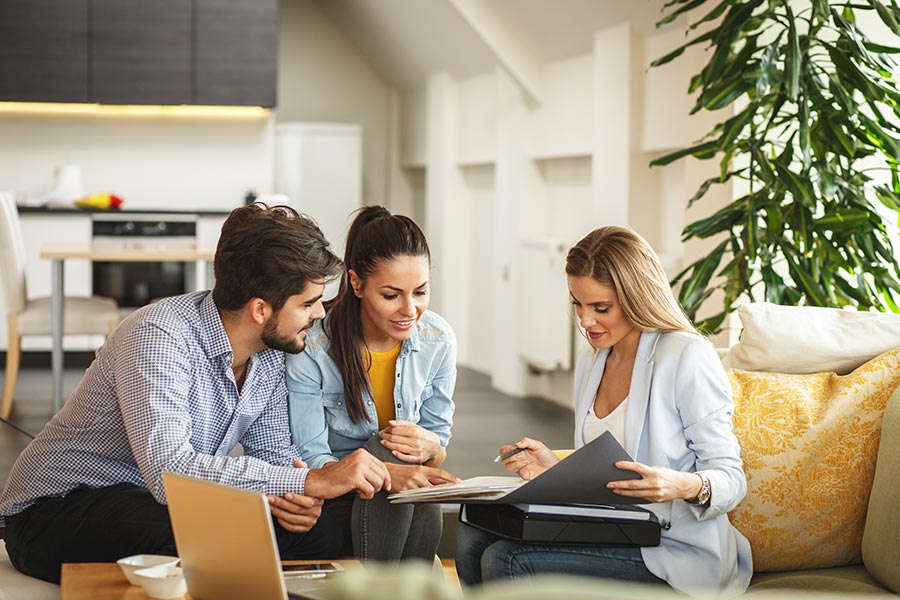 Don't Want to Wait?
Start Your Application Here
Your dream home could be minutes away. Get started now!