Jumbo Loans
From GoPrime Mortgage
Bozeman Home Loans:
Jumbo Loans
Jumbo loans are for any loan amount over the conventional loan limit of $726,200 for 2023. This program can be a great tool to get the maximum financing available for more expensive properties. We offer fixed rate 30, 20 and 15 year programs as well as variable rate ARMs in the Jumbo Home Loan programs. With our great source of investors, we are able to offer rates comparable to conventional conforming programs but with the increased lending capacity of the Jumbo program. Give Caroline a call today and find out if this program is right for you. In our housing market, having a good array of Jumbo loan programs available can help to expand your options for housing. With rates being comparable to a conventional loan, there may be no difference in the loan you receive from a traditional conventional loan.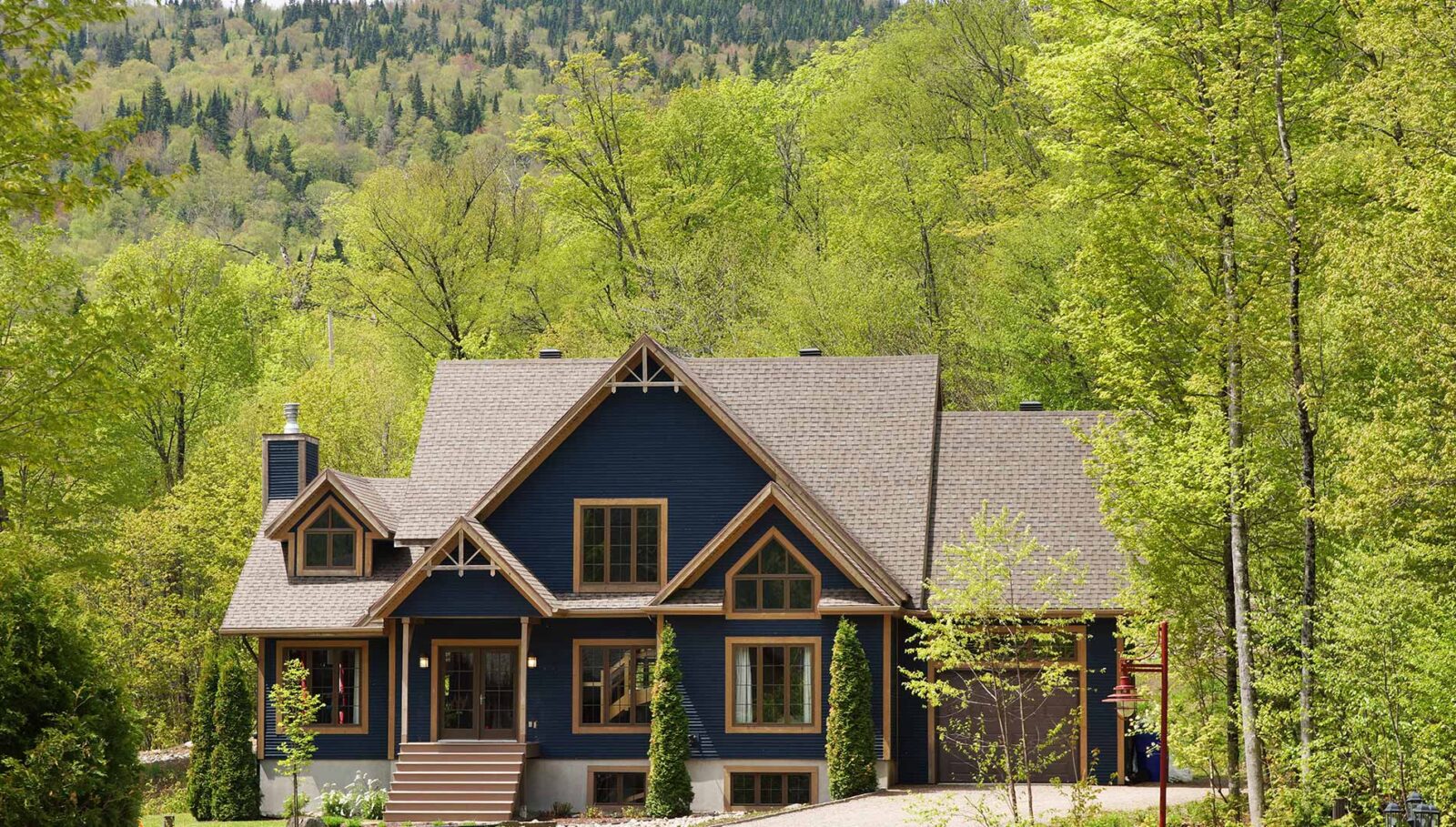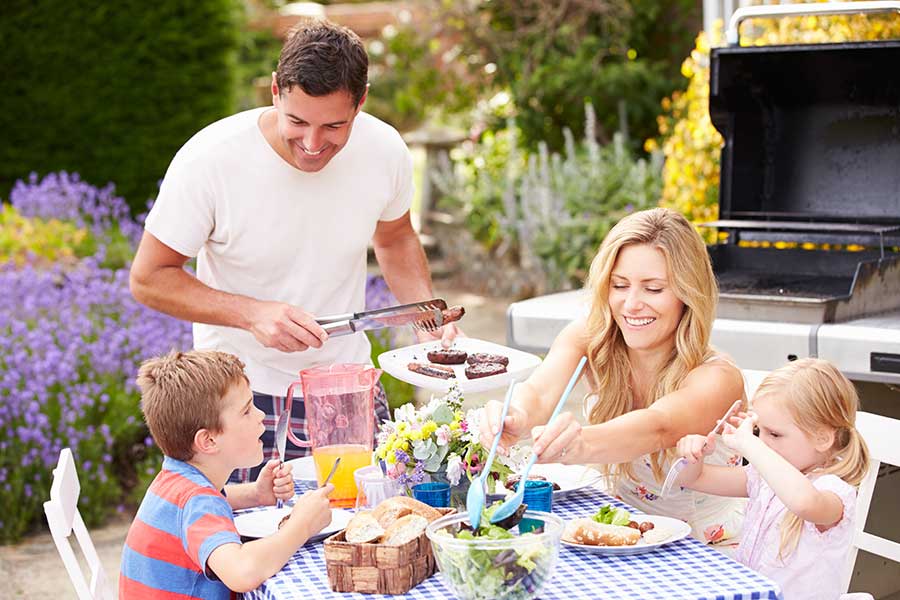 Key Advantages of Jumbo Loans:
Minimum down payment is only 15% of the purchase price
Money for the down payment can be a gift to the home purchaser from outside sources such as family or grant funds
Seller's concession is up to 6% of home purchase price
Bankruptcy or foreclosure does not necessarily disqualify a borrower
Cash–out refinance available up to 85% of the value of the home
Contact our lenders today to apply for a jumbo home loan.
Mortgage Rates
When you are looking for current mortgage rates, you need to speak with a person you can trust with your finances and find a local Montana mortgage company you know will work with you and your finances to set up the best deal that is right for you.
Refinancing
Refinancing can be a great option if you're looking to lower your interest rate.  You can also take advantage of equity in your home via a cash-out refinance to get cash on hand for remodeling projects or to consolidate high-interest debt.  This is where the knowledge and expertise of your local loan officer will really shine!
What to Expect
Not sure what you'll need when applying for a mortgage? GoPrime Mortgage has a gathered all the information you need to feel confident moving forward. From required documentation to application steps and tips, we've got you covered.
Take The First Step
Contact us today!
You've done your research and gone through our website.  How about taking that first step?  Click below to give us a call, send us a message, or apply online.  Don't worry, there's no obligation.  We're just here to help!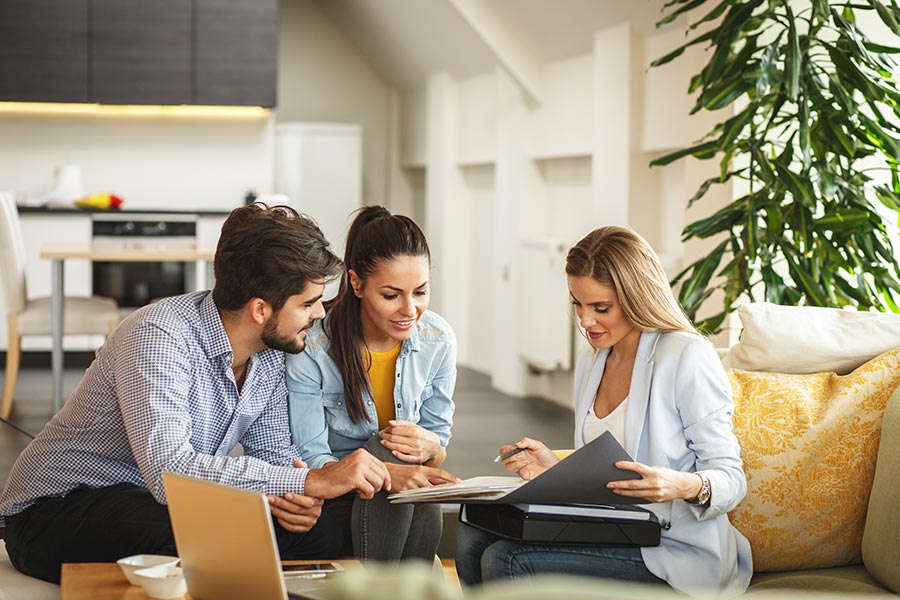 Don't Want to Wait?
Start Your Application Here
Your dream home could be minutes away. Get started now!