FHA Loans
From GoPrime Mortgage
Bozeman Home Loans:
FHA Loans
The Federal Housing Authority (FHA) offers a variety of loan programs with fixed or adjustable interest rates. These rates are attractive mortgages for many buyers as they require very little money down and gifts can be used for down payments and closing costs. The qualifications for these loans are more lenient than traditional Conventional mortgages and are a great option for first-time home buyers but the program is not limited to First Time Home buyers. Refinances under this program can be streamlined to close faster with reduced documentations and underwriting required for loan approval.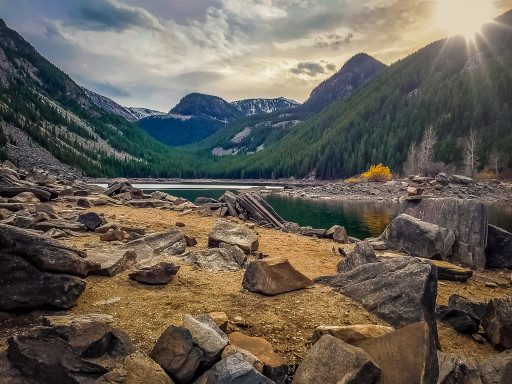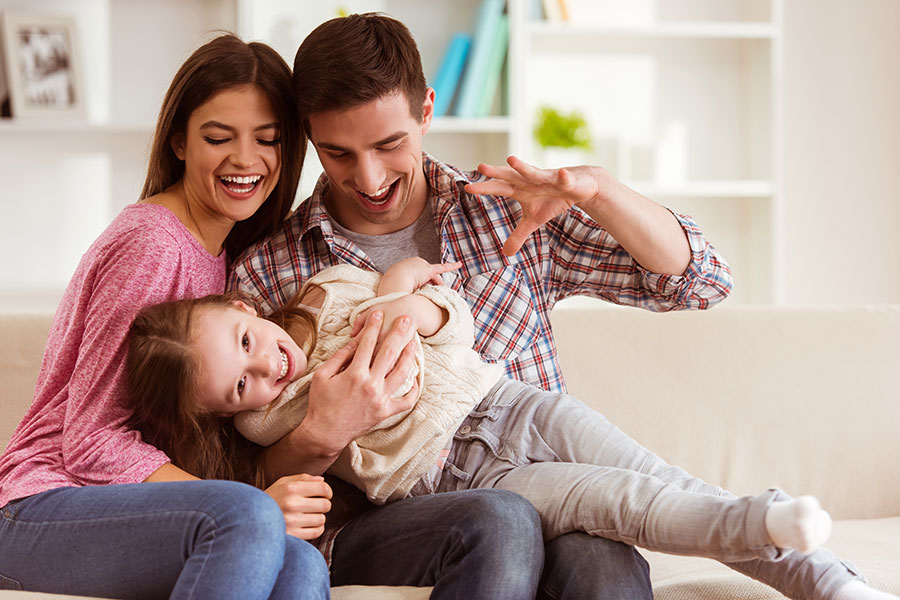 Key Advantages of FHA Loans:
Required down payment is only 3.5% of the purchase price
Money for the down payment can be a gift to the home purchaser from outside sources such as family or grant funds
Seller's concession is up to 6% of home purchase price
Bankruptcy or foreclosure does not necessarily disqualify a borrower
FHA mortgage can be refinanced up to 97.75% of the value of the home
Cash–out refinance available up to 85% of the value of the home
Contact our lenders today to apply for a FHA home loan.
Mortgage Rates
When you are looking for current mortgage rates, you need to speak with a person you can trust with your finances and find a local Montana mortgage company you know will work with you and your finances to set up the best deal that is right for you.
Refinancing
Refinancing can be a great option if you're looking to lower your interest rate.  You can also take advantage of equity in your home via a cash-out refinance to get cash on hand for remodeling projects or to consolidate high-interest debt.  This is where the knowledge and expertise of your local loan officer will really shine!
What to Expect
Not sure what you'll need when applying for a mortgage? GoPrime Mortgage has a gathered all the information you need to feel confident moving forward. From required documentation to application steps and tips, we've got you covered.
Take The First Step
Contact us today!
You've done your research and gone through our website.  How about taking that first step?  Click below to give us a call, send us a message, or apply online.  Don't worry, there's no obligation.  We're just here to help!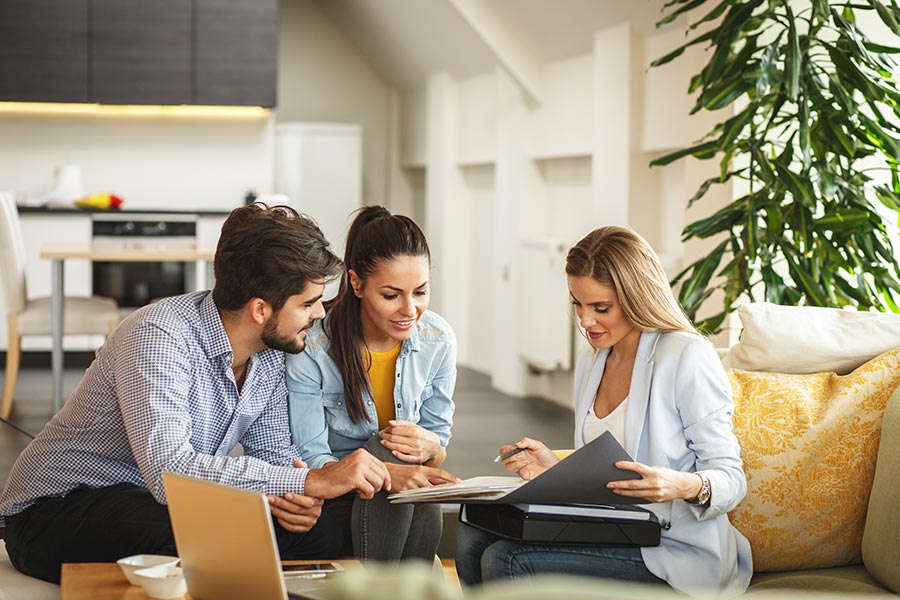 Don't Want to Wait?
Start Your Application Here
Your dream home could be minutes away. Get started now!