About GoPrime Mortgage
Providing best-in-class mortgage services with a focus on local service and community engagement.
Best- In-Class
We make sure the road to homeownership is guided by personalized solutions to connect you with an affordable mortgage. This allows us to make a positive impact on our communities by providing homeowners with the stability, sense of belonging, and personal connections that grow when they have a place to call home.
Our Mission
GoPrime Mortgage, Inc. is an award-winning, veteran-owned and operated mortgage company with a simple goal: continuous innovation of the mortgage process to improve your road home.
Our home loan programs include: purchase, refinance, debt consolidation, jumbo loans, construction take-out, one time close construction and home improvement loans tailored to your unique situation.
Meet the Team
Looking for mortgage experts in Montana? GoPrime Mortgage, Inc. houses the most knowledgeable and efficient experts in Montana! Learn more about the dedicated people that make our team special.
Take The First Step
Contact us today!
You've done your research and gone through our website.  How about taking that first step?  Click below to give us a call, send us a message, or apply online.  Don't worry, there's no obligation.  We're just here to help!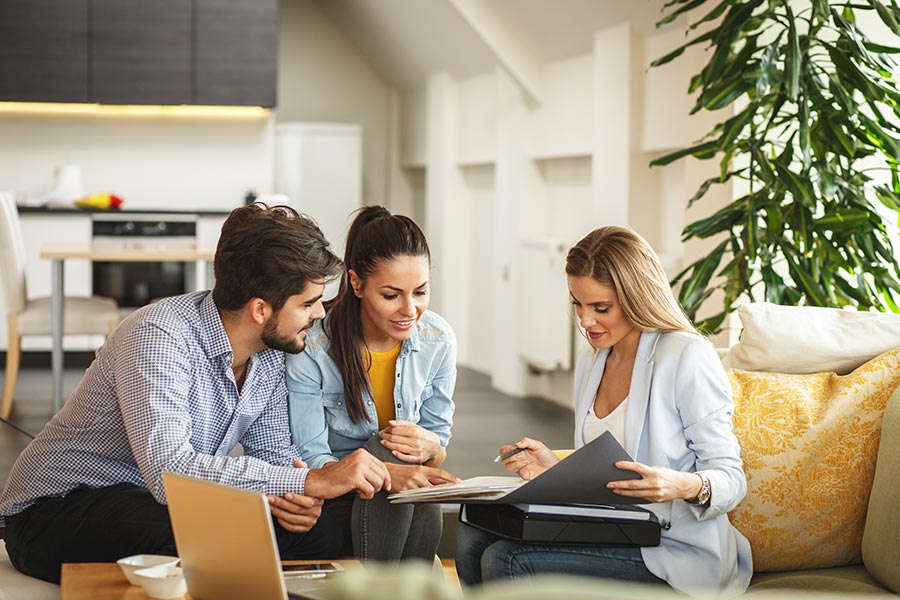 Don't Want to Wait?
Start Your Application Here
Your dream home could be minutes away. Get started now!