About GoPrime Mortgage
Providing the best-in-class mortgage service product with a focus on local service and community engagement.
Best- In-Class
GoPrime Mortgage provides best-in-class mortgage service and products with a focus on local service and community engagement. We are a mortgage lending institution that prides itself in providing high quality financial services to Montana and Idaho.
Our Mission
It is our mission to provide high quality mortgage programs at the most competitive mortgage rates in Montana and Idaho. Our home loan programs include: purchase, refinance, debt consolidation, jumbo loans, construction take-out, one time close construction and home improvement loans tailored to your unique situation.
GoPrime Mortgage, Inc
There are 38 GoPrime Mortgage, Inc. offices nationwide. GoPrime Mortgage, Inc. is licensed in Montana, Alabama, Alaska, Arizona, California, Colorado, Florida, Georgia, Idaho, Kentucky, Minnesota, New Jersey, New Mexico, North Carolina, Oklahoma, Oregon, Texas, Utah, Virginia, Washington, and Wisconsin.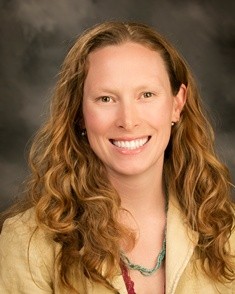 Branch Manager
Caroline Roy joined the Prime Team as Branch Manager of the Bozeman office in June of 2011. In opening her own branch, she has been able to bring to the community a company culture that puts the customer first for all of their unique needs. GoPrime Mortgage, Inc. is now recognized as one of the most knowledgeable experts in the Montana mortgage field, both locally in Gallatin, Park and Madison Counties and around the State. A vast array of programs gives them the ability to provide you with the most competitive mortgage rates as well as find the most appropriate mortgage lending program to fit your needs.
Caroline is currently licensed in Montana and Idaho while the GoPrime team has a footprint across the country. She prides herself on being accessible to clients around the clock and strives to obtain the best loan package no matter what the situation. She's always happy to make the time to get a roadmap in place for customers even if it means homeownership may be a long-term goal.
Caroline has a college background in Economics from Middlebury College in Vermont. Over a decade ago, when she entered the Lending industry, it was the perfect platform to launch her into the rapidly evolving economic times of the recession. Building her business in that environment taught many lessons on how to be hardworking and creative to help homeowners in our diverse Montana community. What truly drives Caroline to succeed are the challenges presented by each borrowers' unique situation and expectations. Every new loan is a puzzle waiting to be solved. Building strong business relationships with each borrower is crucial to meeting and exceeding those expectations whether a purchase or a refinance. Her enthusiasm for a challenge does not stop at the workplace, however. When she is away from the office, you will likely find her with her husband and three little boys rafting, fishing, skiing or hunting anywhere around Montana.
Take The First Step
Partner With An Expert
Buying a home is one of the most important financial decisions you'll make during your lifetime. Earnest money is at stake, and there is a firm, contracted closing date on the purchase and sale agreement. It is critical that you partner with a trusted Montana mortgage planner who can guide you through the process.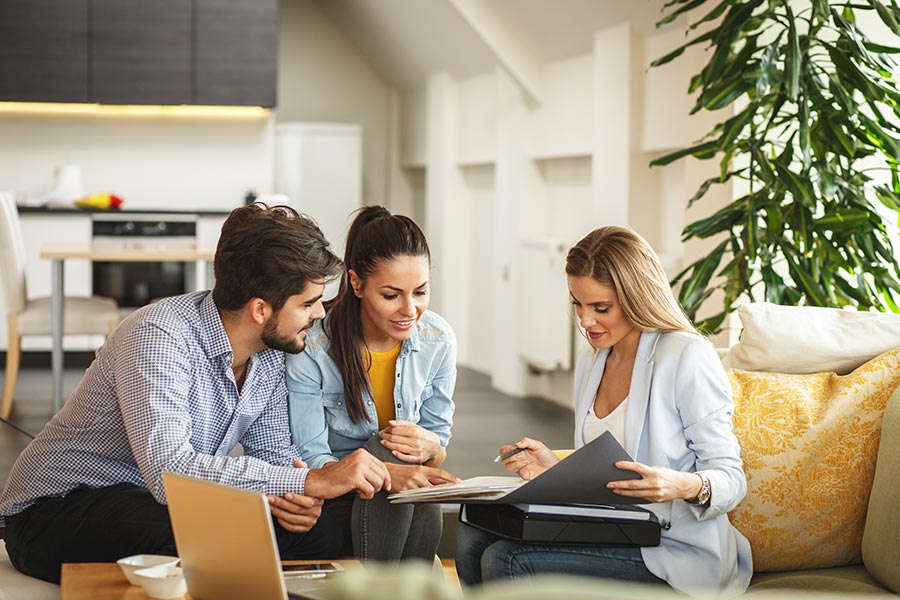 Don't Want to Wait?
Start Your Application Here
Your dream home could be minutes away. Get started now!