USDA Loans
From GoPrime Mortgage
Bozeman Home Loans:
USDA Loans
USDA Mortgage Loan (also known as a Rural Housing Loan) is a program guaranteed by United States Department of Agriculture that includes a low guarantee fee. The home being mortgaged must be the buyer's primary residency in a qualified USDA area and there are specific USDA income eligibility requirements. This is good mortgage option for first-time homebuyers, move-up buyers, and owners looking to refinance in specific USDA areas. In a rural State like Montana, this is a wonderful loan choice for many borrowers. With 100% financing available, it can help overcome the lack of a down payment and help get you into your home. There are income limits set per county but no true loan limit as long as the debt ratios are in line with program guidelines.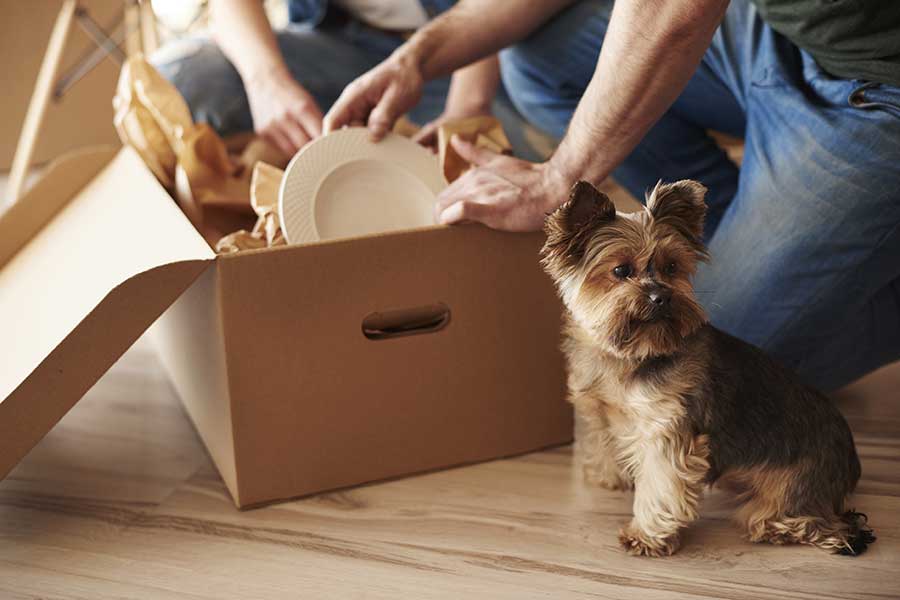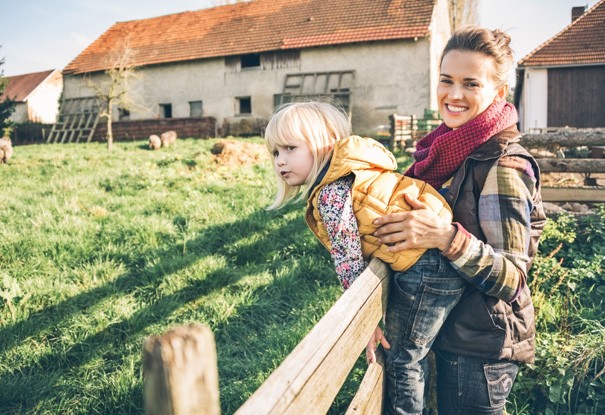 Key Advantages of USDA Loans:
No down payment is required
Finance up to 100% of the property value
Add all fees and costs to the loan, including the guarantee fee
No loan size limits
Refinance current USDA loan via USDA Streamline Pilot Refinance Program with no appraisal, options to finance all closing costs
Rates are typically a bit lower than conventional and the monthly mortgage insurance is less than half of that of FHA loans
Contact our lenders today to apply for a USDA home loan.
Mortgage Rates
When you are looking for current mortgage rates, you need to speak with a person you can trust with your finances and find a local Montana mortgage company you know will work with you and your finances to set up the best deal that is right for you.
Refinancing
Historical low-interest rates ensure there's never been a better time to refinance your existing mortgage. When you are looking for current mortgage rates, you need to speak with a person you can trust with your finances and find a company that will work with you to set up what is right for you.
What to Expect
Not sure what you'll need when applying for a mortgage? GoPrime Mortgage has a gathered all the information you need to feel confident moving forward. From required documentation to application steps and tips, we've got you covered.
Take The First Step
Partner With An Expert
Buying a home is one of the most important financial decisions you'll make during your lifetime. Earnest money is at stake, and there is a firm, contracted closing date on the purchase and sale agreement. It is critical that you partner with a trusted Montana mortgage planner who can guide you through the process.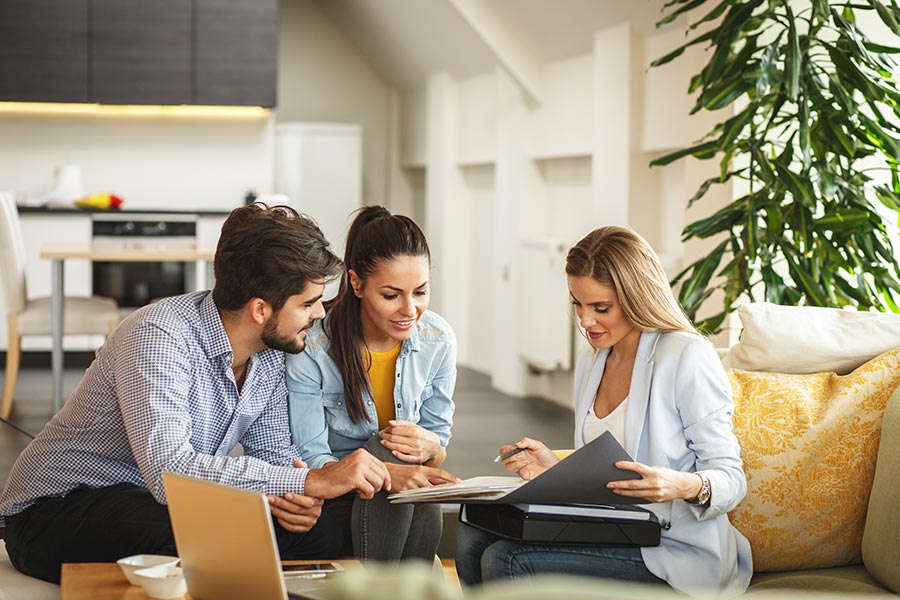 Don't Want to Wait?
Start Your Application Here
Your dream home could be minutes away. Get started now!