GoPrime Mortgage Calculators
Easy-to-use tools to help you make the decision to purchase or refinance a home.
Mortgage Calculator
Calculate the maximum home loan you can afford based on your financial circumstances.  
Refinance Calculator
Evaluate your current loan terms alongside new interest rates to show what you could save with a lower rate. 
Rent to Mortgage Calculator
Use our rent to mortgage calculator to calculate how much home you can afford with your monthly rent payments. 
Take The First Step
Partner With An Expert
Buying a home is one of the most important financial decisions you'll make during your lifetime. Earnest money is at stake, and there is a firm, contracted closing date on the purchase and sale agreement. It is critical that you partner with a trusted Montana mortgage planner who can guide you through the process.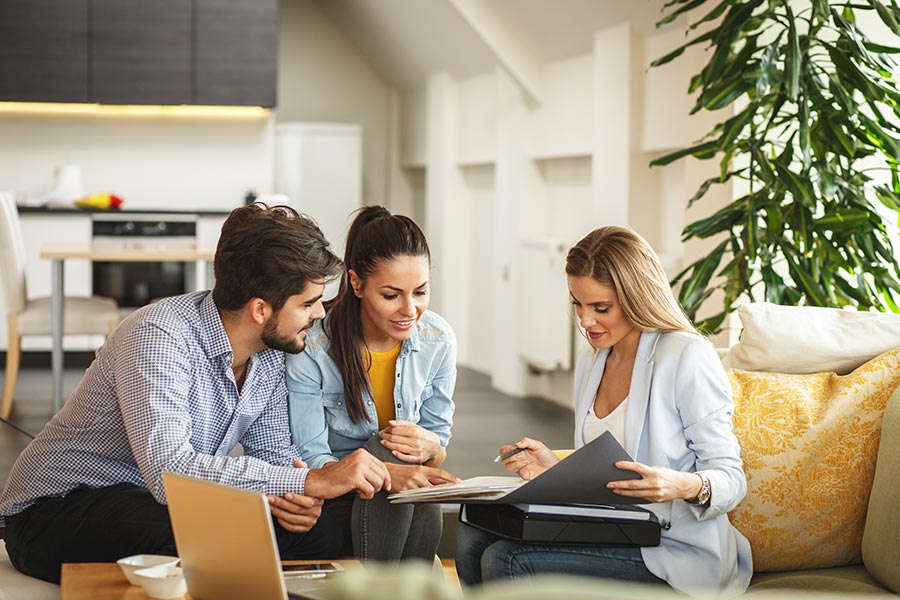 Don't Want to Wait?
Start Your Application Here
Your dream home could be minutes away. Get started now!