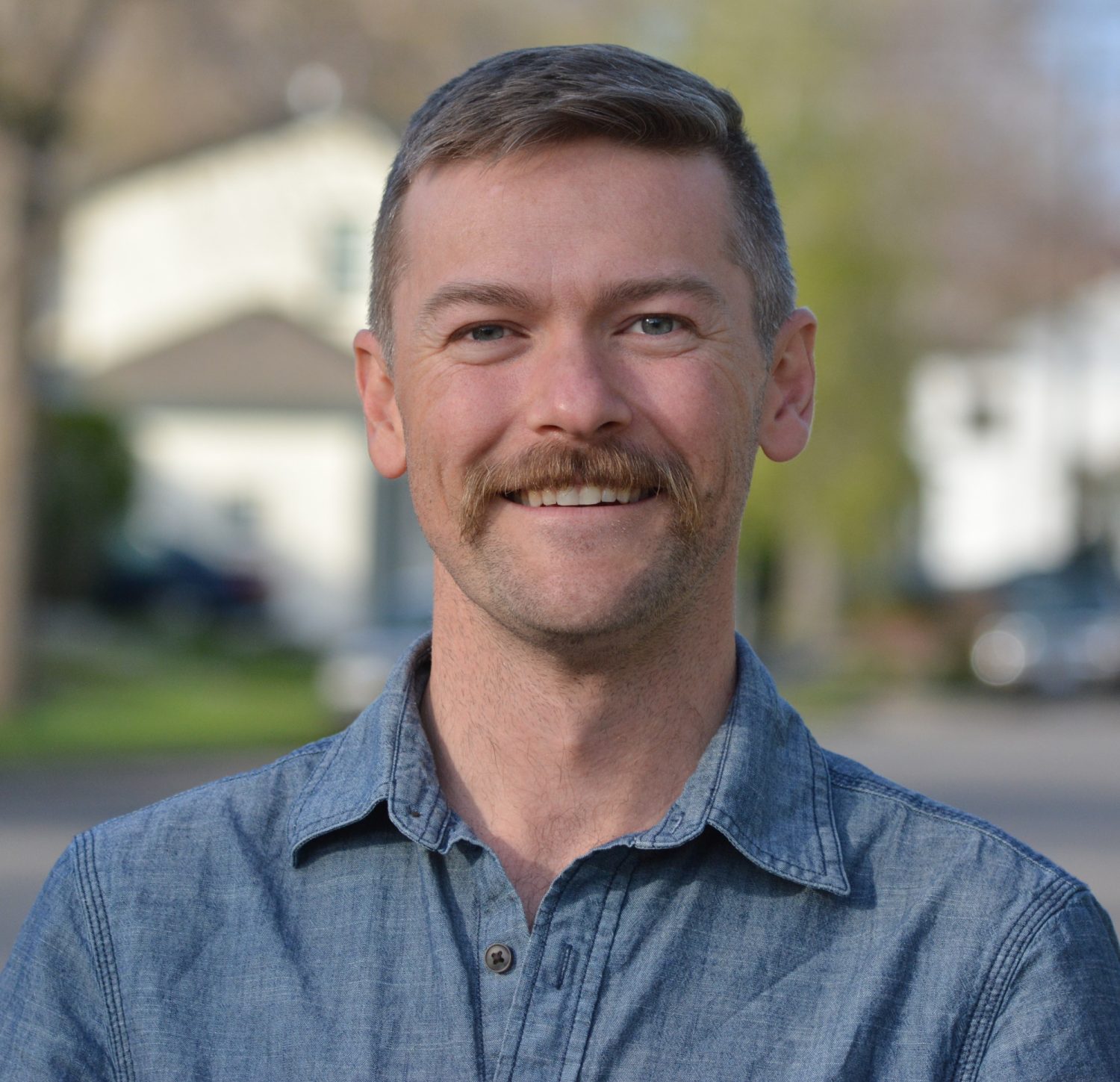 Loan Officer Assistant
Jacob Lilley
Jacob Lilley has recently joined GoPrime as a Loan Officer Assistant in our Bozeman, Montana branch. He made his way West back in 2014 after growing up around Charleston, South Carolina. He was drawn to the open space and wild country of the state and spent about four seasons working with the Forest Service performing trail maintenance throughout Wyoming, Idaho, and Montana. He also spent time guiding in the Bob Marshall Wilderness.
Working in hospitality for three years after his "rambling days", Jacob was looking for a career change. When he saw the job posting for GoPrime Mortgage, he was excited to apply. Just the year before he and his partner bought their first home together, and they enjoyed their experience so much working with Caroline Roy, Branch Manager of the Bozeman, MT branch, that he jumped at the opportunity to work with her.
Jacob was so pleased with the way Caroline and GoPrime walked him through every step of the mortgage process in a mindful and understandable way, that he felt driven to work on her team and help provide the same level of service to her other clients.
In his spare time, Jacob enjoys birding, backpacking, and trail running in the beautiful summers of Montana. In the winters he loves to go cross-country skiing and read. This year he is excited to try backcountry skiing.
Contact Jacob
To contact Jacob, please fill out our contact form to have him call you back to find a loan program that fits your particular need.
See What Our Customers Have To Say
⭐ ⭐ ⭐ ⭐ ⭐
We were introduced to Caroline through our Realtor. She was friendly, welcoming, and easy to work with. We would definitely recommend GoPrime Mortgage, Inc.!
– Bozeman Homeowner
See What Our Customers Have To Say
⭐ ⭐ ⭐ ⭐ ⭐
Caroline and her assistant have been so patient and willing to explain things while working through any problems that came up.
– Bozeman Homeowner
See What Our Customers Have To Say
⭐ ⭐ ⭐ ⭐ ⭐
GoPrime Mortgage, Inc. was friendly, welcoming and easy to work with. We will definitely recommend GoPrime!
– Bozeman Homeowner
Take The First Step
Contact us today!
You've done your research and gone through our website.  How about taking that first step?  Click below to give us a call, send us a message, or apply online.  Don't worry, there's no obligation.  We're just here to help!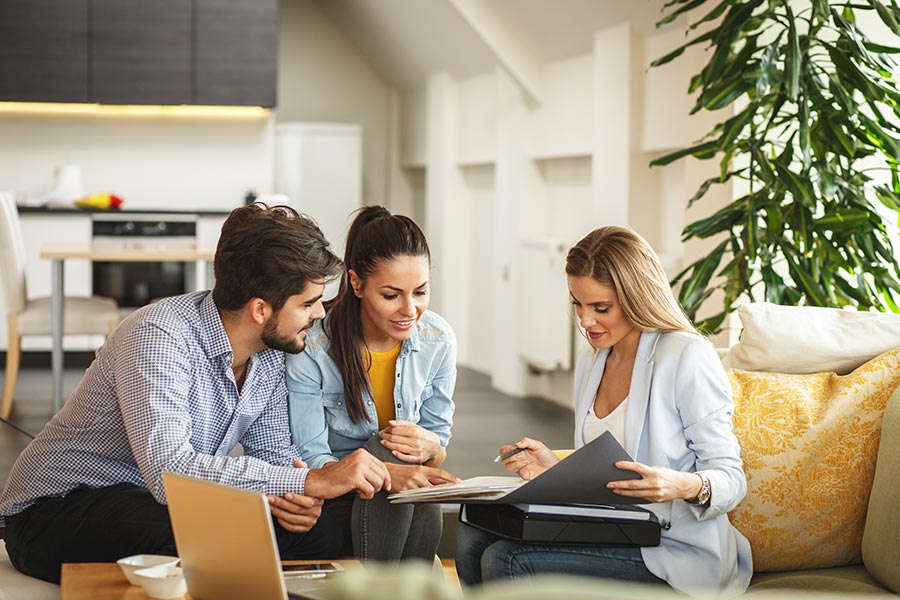 Don't Want to Wait?
Start Your Application Here
Your dream home could be minutes away. Get started now!