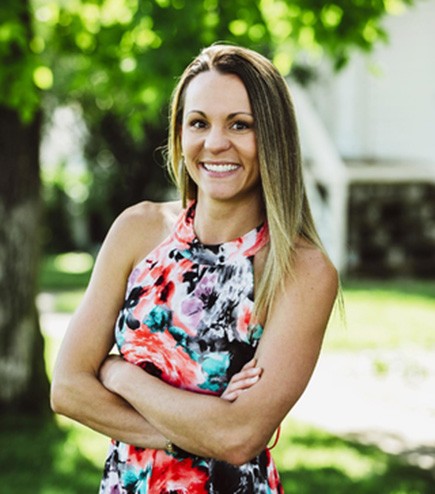 Loan Officer
Jamie Rainey
406-219-1852
jrainey@goprime.com
I am a 5th generation Montanan and grew up in Great Falls. My parents instilled a competitive and honest work ethic which is the driving force of motivation. I started in banking in 2007 as a teller, advanced to customer service manager in 2011, then moved to mortgage loan processing in 2012. In 2014, I then advanced from there to processing supervisor/junior lender which encompassed processing, closing, funding, training, delivery, and many other duties. Having seen all sides of the loan gives me a huge competitive advantage. I can answer the how's, why's and when's of the whole process. I love the mortgage world because it is ever changing. There are always new challenges and new things to learn. I truly believe mortgage opens the doors to financial security for the future. I love to help create custom plans for people to see different avenues of wealth growth. A mortgage is not just for purchasing or refinancing, it is one of the biggest financial investments ever. I am here to help customers understand all of their options to make the best decision.
I am passionate about my community and value everything Montana has to offer. I am active with HRDC, Bozeman BPW as a board member, and Thrive as a CAP mentor. I am in the graduating class of Leadership Bozeman 32, which has given me so much insight and knowledge about our wonderful home of Bozeman.
When I'm not working, you can find me running outside, cooking in the kitchen, or playing with my husband Luke, daughter Camryn, and son Ryan.
Contact Jamie
To contact Jamie Rainey please call (406) 781-5617 or fill out our contact form to have Jamie call you back to find a loan program that fits your particular need.
See What Our Customers Have To Say
⭐ ⭐ ⭐ ⭐ ⭐
We were introduced to Caroline through our Realtor. She was friendly, welcoming, and easy to work with. We would definitely recommend GoPrime Mortgage, Inc.!
– Bozeman Homeowner
See What Our Customers Have To Say
⭐ ⭐ ⭐ ⭐ ⭐
Caroline and her assistant have been so patient and willing to explain things while working through any problems that came up.
– Bozeman Homeowner
See What Our Customers Have To Say
⭐ ⭐ ⭐ ⭐ ⭐
GoPrime Mortgage, Inc. was friendly, welcoming and easy to work with. We will definitely recommend GoPrime!
– Bozeman Homeowner
Take The First Step
Contact us today!
You've done your research and gone through our website.  How about taking that first step?  Click below to give us a call, send us a message, or apply online.  Don't worry, there's no obligation.  We're just here to help!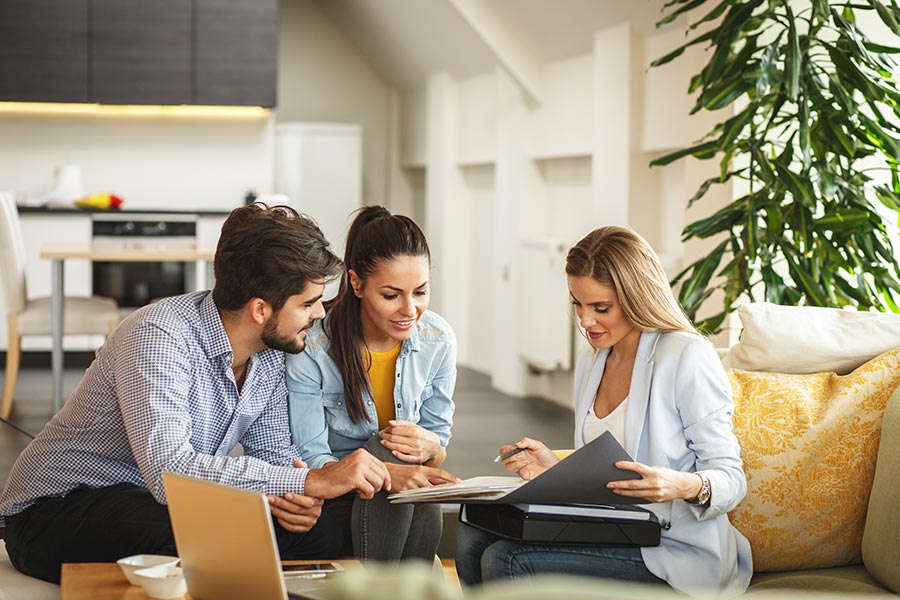 Don't Want to Wait?
Start Your Application Here
Your dream home could be minutes away. Get started now!