The Gallatin Valley is growing quickly enough that it can be hard to keep up with the number of neighborhoods and developments in the area.  We're here to help!  In this blog post, we'll take a look at Flanders Mill in Bozeman.
Where Is It?
Flanders Mill is located on the northwest side of Bozeman, about 10-15 minutes from downtown.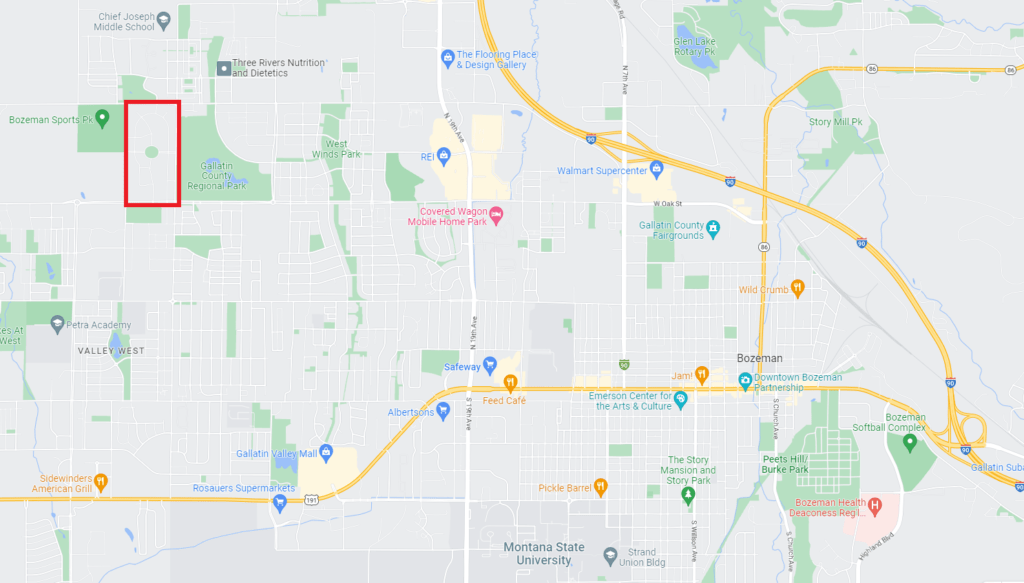 How Affordable Is It?
Due to its location and amenities, Flanders Mill has become one of the hottest neighborhoods in Bozeman, especially for families.  The median home price as of this writing is $1.2 million.
How Is The Quality Of Life?
Flanders Mill is ideal for the outdoor-oriented.  It borders four different city parks, more than any other neighborhood in Bozeman!  It also boasts plenty of open space within its borders- 36 acres with ponds- and exceeds the city's requirements for neighborhood open space.  Do you have kids?  The location here can't be beat with Meadowlark Elementary, Chief Joseph Middle, and Gallatin High all within a half-mile of Flanders Mill. 
How Is The Community?
This neighborhood has been designed with community in mind.  Lots of open space, common areas, and, notably, a front porch for every home, encourage interaction with your neighbors.
What About Financing?
Here at GoPrime, we can help you with a jumbo loan, which might be necessary considering the median home price in this neighborhood.  If it makes sense for your situation, we can also help you avoid a jumbo loan via strategic usage of subordinate financing depending on your financial situation and qualifications.  Please reach out if you feel like Flanders Mill might be a good fit for you!  Applying with us only takes about 15 minutes and then we can get you ready to make an offer.  Apply at www.goprimewithcaroline.com.
Sources: https://bozemanrealestate.group/subdivision/flanders-mill
https://www.flandersmill.com/neighborhood