Home Loans
From GoPrime Mortgage
Helping You Invest In Our Community
 Local Service, National Recognition
The Benefits of Working with the GoPrime Team
There's a lot more to mortgage lending than just financing a home: it's all about helping our borrowers make the best decision they can for one of the most important purchases they will ever make!
There are an incredible number of options for the prospective borrower and it's our job to match a loan program with a borrower's goals and financial situation.  Our GoPrime Montana team is in the community and offers a valuable combination of local knowledge with national lending resources to steward our borrowers through the loan process effectively and professionally.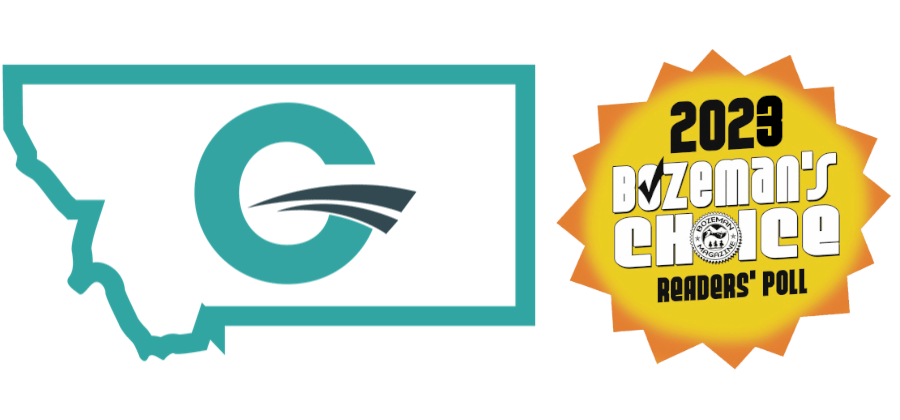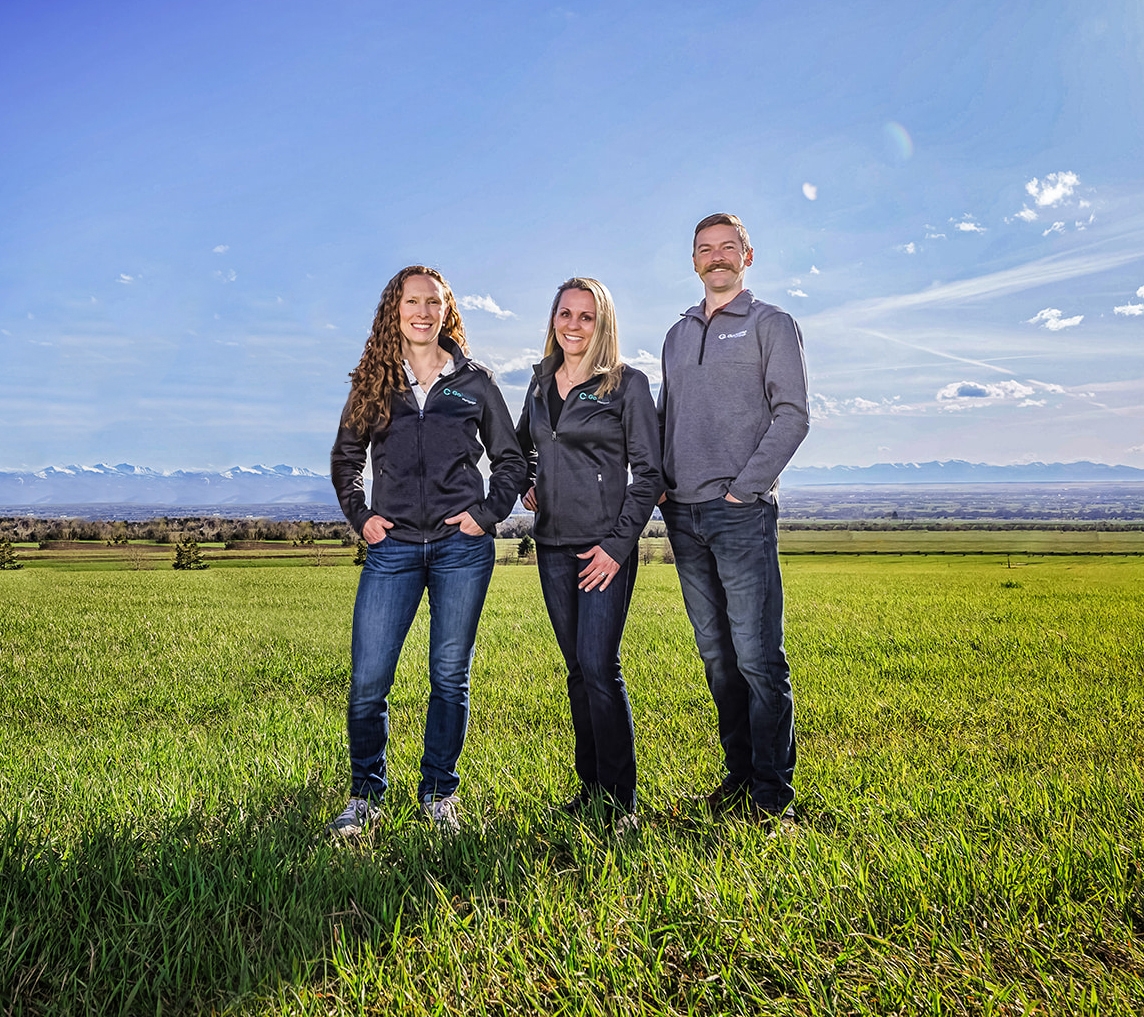 About Caroline Roy
Caroline Roy joined the GoPrime Team as Branch Manager of the Bozeman office in June of 2011. In her own words, her passion is "nerding out" on the nuts and bolts of the mortgage lending industry so that she can deftly fit together the puzzle pieces of a borrower's needs and corresponding loan program. GoPrime Mortgage, Inc. is now recognized as one of the most knowledgeable experts in the Montana mortgage field.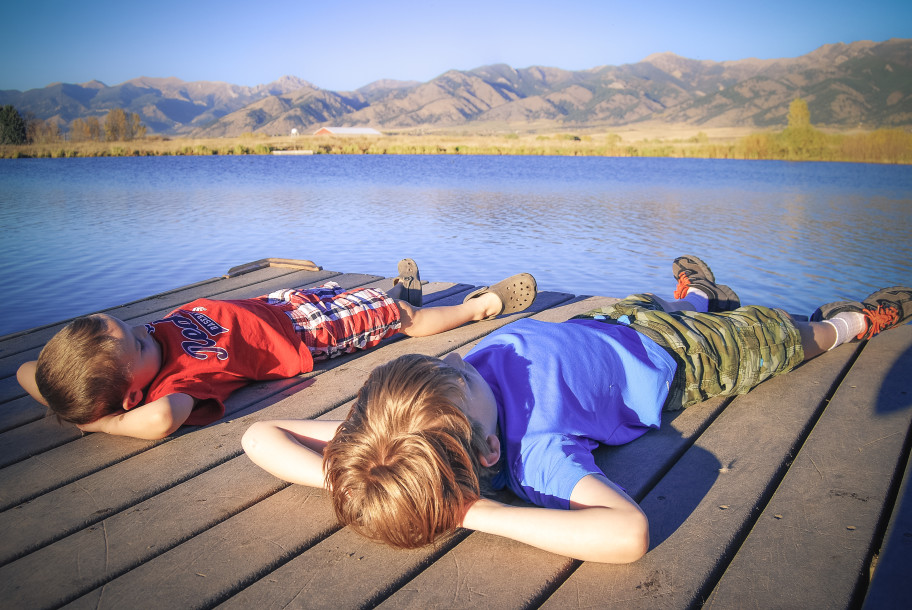 Home Loans
Purchase a Home
Buying a home is one of the most important financial decisions you'll make during your lifetime. Earnest money is at stake, and there is a firm, contracted closing date on the purchase and sale agreement. It is critical that you partner with a trusted Montana mortgage planner who can guide you through the process. From Conventional Loans to Refinancing options, GoPrime Mortgage has you covered.
Friends and family out of state?  Looking for a second home?  Moving?  Let us help you get there!
GoPrime Mortgage Bozeman is licensed in MT, ID, WA, WY, AZ, CO, CA, AK, MN, and ME.
Looking to apply online? Here's how it works.
1. Start your online application
Our easy-to-use mobile app lets you start the mortgage application process as soon as you're ready.
2. Get Personalized Information
Get customized information about interest rates and payments from your local lender.
3. Get Approved
Apply online through the app and get approval so you can start shopping for homes immediately.
4. Quickly Close Your Loan
Our online app lets you get your loan closed faster!
5. Keep Track of Your Mortgage
The GoPrime app lets you easily manage your mortgage and make payments online.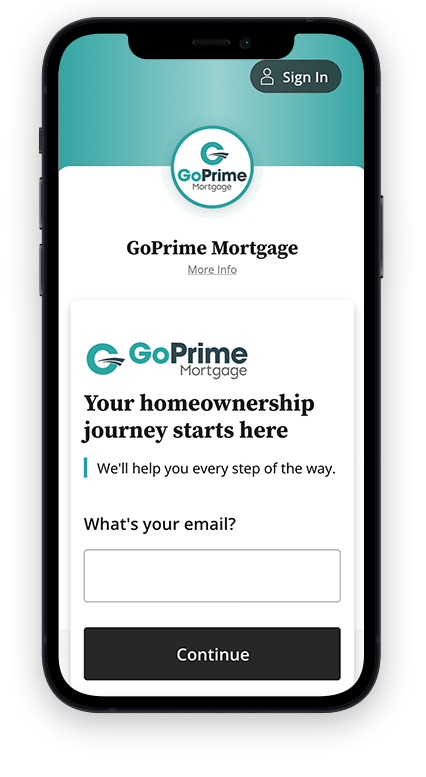 See What Our Customers Have To Say
⭐ ⭐ ⭐ ⭐ ⭐
Caroline (and her team) are simply phenomenal. The level of customer service is outstanding and they are experienced enough to be able to field all questions from even the most inexperienced buyer (like myself). Caroline goes above and beyond for her clients and puts in the extra effort to make sure you get the best product possible. For example, she knocked .25% off of our mortgage rate during the closing process--what more could you want?
I'd recommend Caroline to anyone and I will definitely go back to her and her team in the future.
- Lars P.
⭐ ⭐ ⭐ ⭐ ⭐
We were wanting to work with someone local. A face with a name. Caroline was great to work with. She provided the best option for our refinance needs. If you are looking for someone to respond quickly and make sure everything is moving along in a timely manner then Caroline with GoPrime mortgage will not disappoint.
- Jessica B.
⭐ ⭐ ⭐ ⭐ ⭐
Always a pleasure working with GoPrime of Bozeman Montana. I have financed and refinanced numerous properties through them and never have had a hick-up. Great communicators, and know the ins and outs of the mortgage industry hands down.
- Charlie E.
⭐ ⭐ ⭐ ⭐ ⭐
Caroline was SUPER helpful both during our house-search process and after we were under contract! Always ready to give a pre-qual letter or answer questions, Caroline financed my mortgage, as well as my brother's and my sister's, and she helped us all get great rates -- even in the face of a few credit score bumps along the way.
- Adrian D.
⭐ ⭐ ⭐ ⭐ ⭐
By far, the best mortgage refinance experience I've ever had, no kidding. Fast, efficient, and answered questions within the day (sometime hours). Caroline is an excellent communicator and she and her team are very easy to work with. Overall superior service as compared to a local bank I've worked with for the last three loans. Can't say enough except we will come here for our next mortgage. Highly recommend!
- Sandy H.
⭐ ⭐ ⭐ ⭐ ⭐
Caroline and her team were wonderful to work with. This was our first mortgage and they made the process relatively straightforward and painless. They were always extremely thorough, professional, and friendly. Also, Caroline caught an error the title company made at closing. We couldn't be more happy we went with Caroline!
- Alan C.
⭐ ⭐ ⭐ ⭐ ⭐
Want to see more where that came from?  We've got over 100 5-star reviews and counting!  You can read them all on our Google Business listing.
Take The First Step
Contact us today!
You've done your research and gone through our website.  How about taking that first step?  Click below to give us a call, send us a message, or apply online.  Don't worry, there's no obligation.  We're just here to help!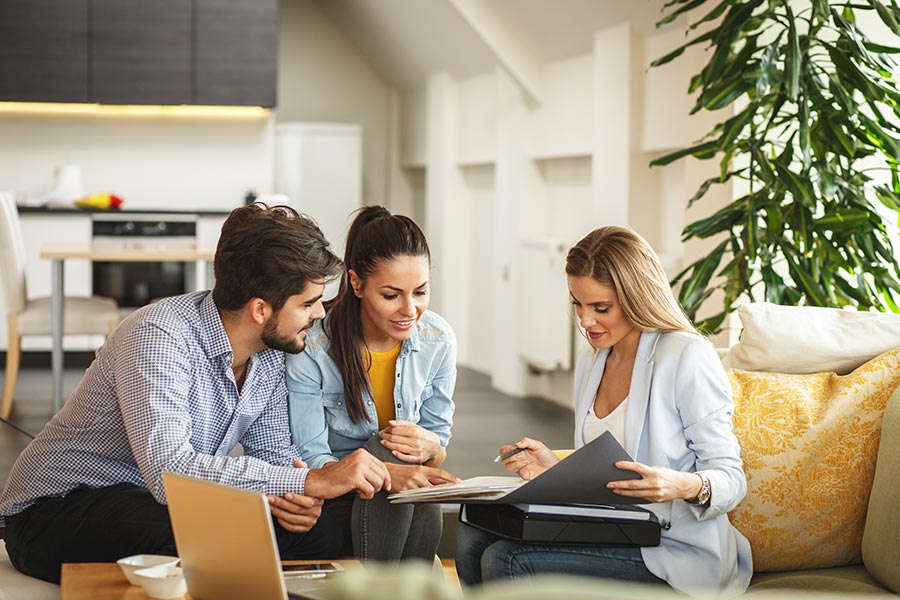 Don't Want to Wait?
Start Your Application Here
Your dream home could be minutes away. Get started now!