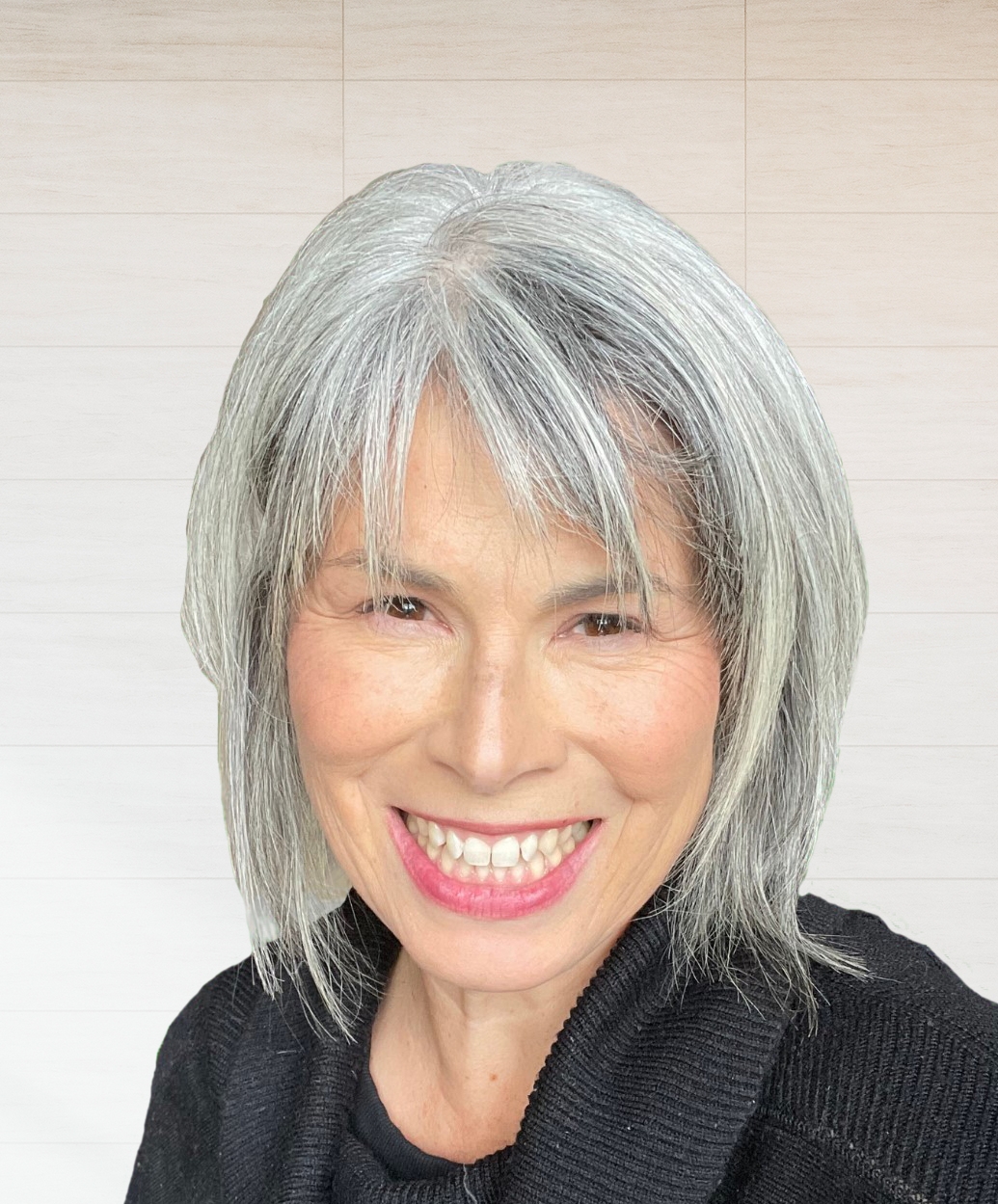 Loan Officer –
NMLS# 2135680
Yvonne Williams
406-224-8254
ywilliams@goprime.com
Yvonne understands your time is precious.  Before becoming a mortgage loan officer, she enjoyed being a stay-at-home mom.  She drove endless carpools and watched more volleyball, softball and baseball games than she can count.  Whether it is a first home, vacation home or a family farm, Yvonne strives to make the mortgage process as simple as possible for her customers. She loves to coordinate with banks and agents to help guide her clients to the loan that is right for them.
Yvonne loves agriculture and the outdoors. She and her husband and their children enjoyed many years in farming.  She loves that in farming and mortgage lending you get to see the results of your work.  Whether it is a crop being harvested or a client getting the keys to their home, it is rewarding when dedication, hard-work, and tenacity pay off.
Yvonne recognizes that each client's personal situation is different. She prides herself in patiently working closely with her clients to ensure they select the mortgage home loan to suit their needs. She is driven by a passion for helping people, which naturally led her to the mortgage industry. She recognizes how stressful the home buying process can be and aims to share her knowledge with her clients. Her goal is to bring everyone to the closing table with a smile.
Contact Yvonne
To contact Yvonne Williams, please call 406-224-8254 or fill out our contact form to have Yvonne call you back to find a loan program that fits your particular need.
See What Our Customers Have To Say
⭐ ⭐ ⭐ ⭐ ⭐
We were introduced to Caroline through our Realtor. She was friendly, welcoming, and easy to work with. We would definitely recommend GoPrime Mortgage, Inc.!
– Bozeman Homeowner
See What Our Customers Have To Say
⭐ ⭐ ⭐ ⭐ ⭐
Caroline and her assistant have been so patient and willing to explain things while working through any problems that came up.
– Bozeman Homeowner
See What Our Customers Have To Say
⭐ ⭐ ⭐ ⭐ ⭐
GoPrime Mortgage, Inc. was friendly, welcoming and easy to work with. We will definitely recommend GoPrime!
– Bozeman Homeowner
Take The First Step
Contact us today!
You've done your research and gone through our website.  How about taking that first step?  Click below to give us a call, send us a message, or apply online.  Don't worry, there's no obligation.  We're just here to help!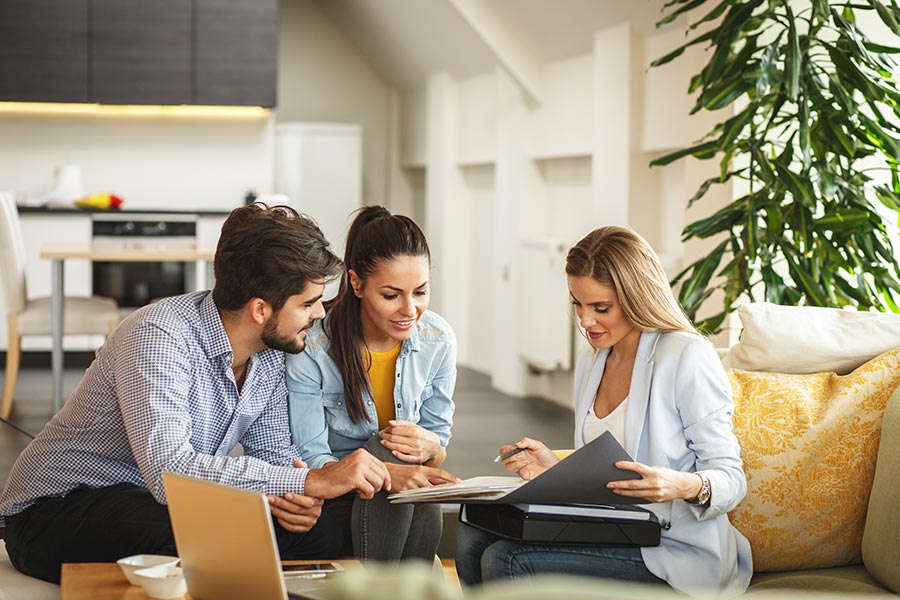 Don't Want to Wait?
Start Your Application Here
Your dream home could be minutes away. Get started now!