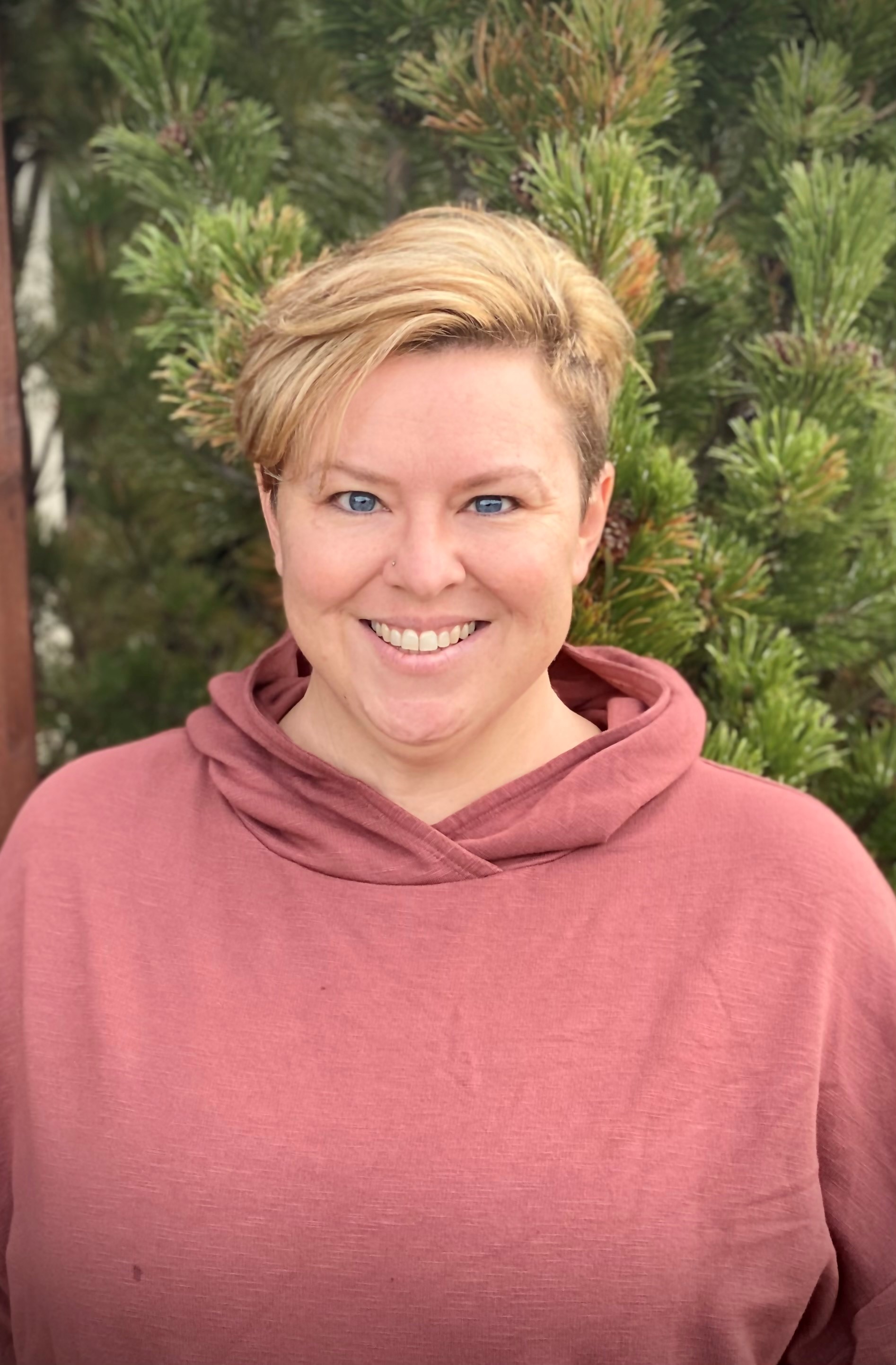 Loan Officer Assistant
Traci Miller
I joined Caroline at GoPrime Mortgage in Summer of 2019. While this is my first job in a financial institution, I have been in office administration for 20+ years. I have received my certificate of completion in Montana Mortgage Law as well as Mortgage Loan Originator certification and am excited to continue my education in Mortgage Loans.
My husband and I moved to Bozeman in 1995/1996 for college and permanently moved here the summer of 1999 and then moved to Belgrade Winter of 2001. When we aren't working, we love to camp with our family at Canyon Ferry spending the days on our boat, golf, hike or just relax in our backyard enjoying our amazing view of the Bridger Mountains.
Contact Traci
To contact Traci please fill out our contact form to have Traci call you back to find a loan program that fits your particular need.
See What Our Customers Have To Say
⭐ ⭐ ⭐ ⭐ ⭐
We were introduced to Caroline through our Realtor. She was friendly, welcoming, and easy to work with. We would definitely recommend GoPrime Mortgage, Inc.!
– Bozeman Homeowner
See What Our Customers Have To Say
⭐ ⭐ ⭐ ⭐ ⭐
Caroline and her assistant have been so patient and willing to explain things while working through any problems that came up.
– Bozeman Homeowner
See What Our Customers Have To Say
⭐ ⭐ ⭐ ⭐ ⭐
GoPrime Mortgage, Inc. was friendly, welcoming and easy to work with. We will definitely recommend GoPrime!
– Bozeman Homeowner
Take The First Step
Partner With An Expert
Buying a home is one of the most important financial decisions you'll make during your lifetime. Earnest money is at stake, and there is a firm, contracted closing date on the purchase and sale agreement. It is critical that you partner with a trusted Montana mortgage planner who can guide you through the process.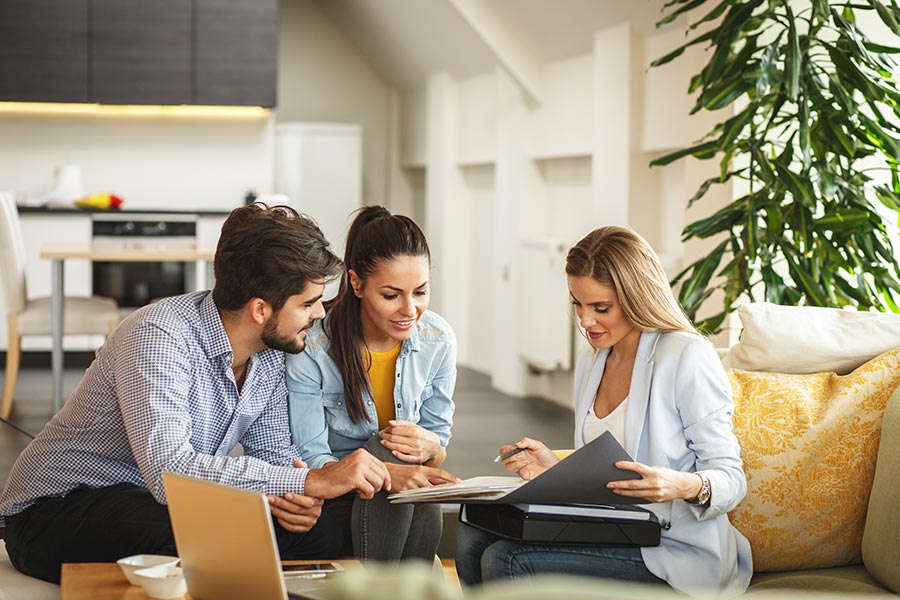 Don't Want to Wait?
Start Your Application Here
Your dream home could be minutes away. Get started now!