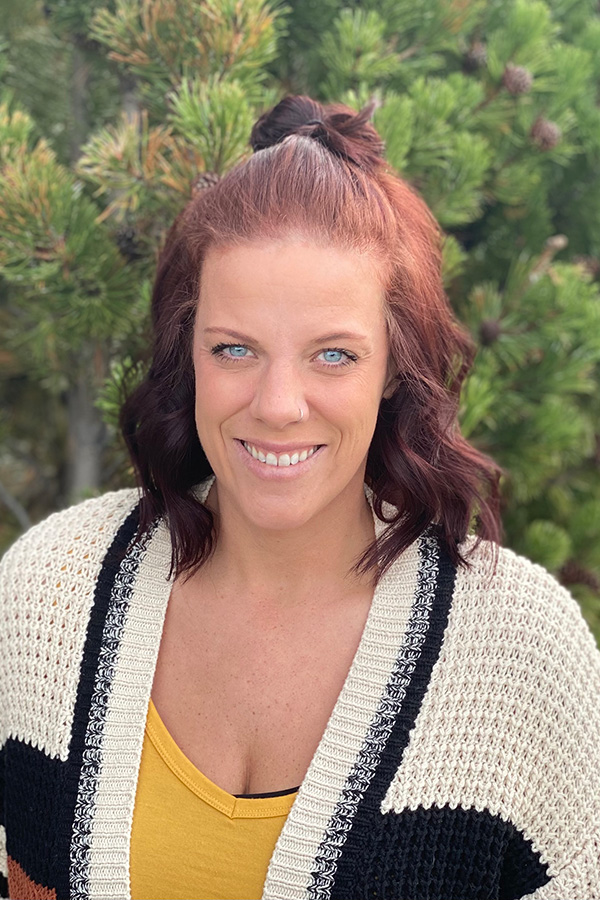 Loan Officer Assistant
Lindsey Steenson
I started my career in the financial field in 2001 as a teller. Growing up, both of my parents worked in financial institutions, so I have been able to watch the industry grow and change. I decided to focus on mortgages in 2017, and came to work with Caroline at GoPrime Mortgage. In the few years, I have been able to learn and grow with this business. I have enjoyed being able to work with each borrower and their unique situations and financial needs. I plan to get my Loan Originator license in the very near future, this way I can keep growing within this field and continue to assist people with their home financing needs.
The Bozeman community is amazing and I love being able to be a part of it. When I am not in the office, I am usually out exploring the beauty that this area has to offer, whether it is fishing, camping, hiking or just driving with my two children in tow.
Contact Lindsey
To contact Lindsey Steenson please fill out our contact form to have Lindsey call you back to find a loan program that fits your particular need.
See What Our Customers Have To Say
⭐ ⭐ ⭐ ⭐ ⭐
We were introduced to Caroline through our Realtor. She was friendly, welcoming, and easy to work with. We would definitely recommend GoPrime Mortgage, Inc.!
– Bozeman Homeowner
See What Our Customers Have To Say
⭐ ⭐ ⭐ ⭐ ⭐
Caroline and her assistant have been so patient and willing to explain things while working through any problems that came up.
– Bozeman Homeowner
See What Our Customers Have To Say
⭐ ⭐ ⭐ ⭐ ⭐
GoPrime Mortgage, Inc. was friendly, welcoming and easy to work with. We will definitely recommend GoPrime!
– Bozeman Homeowner
Take The First Step
Partner With An Expert
Buying a home is one of the most important financial decisions you'll make during your lifetime. Earnest money is at stake, and there is a firm, contracted closing date on the purchase and sale agreement. It is critical that you partner with a trusted Montana mortgage planner who can guide you through the process.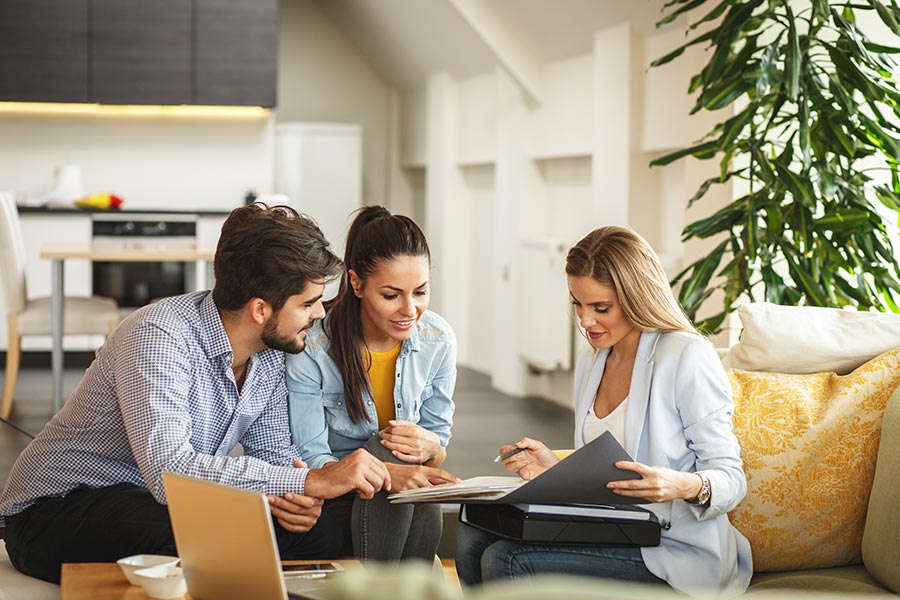 Don't Want to Wait?
Start Your Application Here
Your dream home could be minutes away. Get started now!